BrandStore
Every Powerful Brand, Needs a Merchandise Store
3 Reasons why you need a BrandStore for your Company:
---
Merchandise is a great tool for Employee Engagement & Brand Building.
With a BrandStore, your employees and dealers can get the same merchandise experience wherever they are.
Managers can give our Gift Vouchers of the BrandStore to their teams for any occasions.
Ready to improve your Company's Swag Quotient?
FEATURES OF OFFICIAL BRANDSTORE
Gallery
BrandStores We Run
Ready to Improve your Company's Swag Quotient?
Talk to us about setting up an Official BrandStore for your organization.
Frequently Asked Questions
Testimonials
What our clients say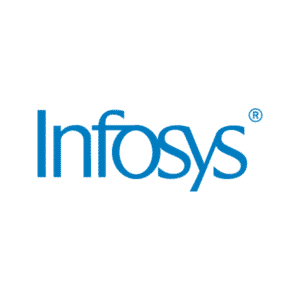 Ivan has been very innovative, collaborative, supportive and flexible enough to deliver the products at the right time and right quality. He has shown tremendous support for the design ideas and made good suggestions every time for design improvements. Thanks to Ivan and it has been a great experience to work with him and Offineeds.
PANDIYA KUMAR RAJAMONY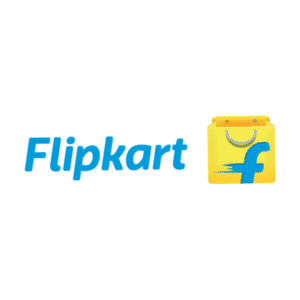 Working with Offineeds to meet our various needs was very easy. They are always available to meet and help you out with customisation. Within a short time, Offineeds has become eKart's go-to vendor for anything from T-shirts, Diaries, to customised Hoodies for our teammates. They deliver on time with good quality. Really enjoy working with them.
SNEHA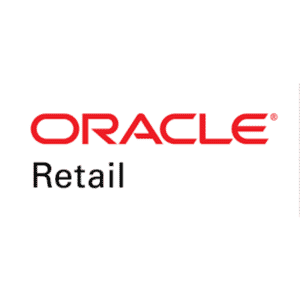 I really appreciate all of your support in getting our T-shirt's order ready. You've been right there, helping out wherever and whenever needed for these past few months. Thanks Seema Mohan for all the effort and good co-ordination. Working with you has been a pleasure. I am very appreciative of your assistance and am looking forward to continuing to work together on our future orders. Keep up the GOOD work
MARLENE LAVINA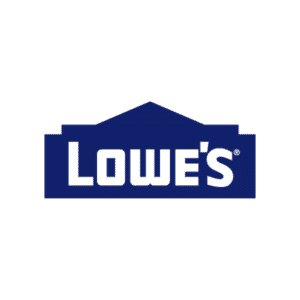 The Overall experience is Really Good, I noticed Good communication to clarify the Order No. and Category. I love the Sample Review and collection as requested and submitted on time. I especially liked how you spoke up clearly on the stock and the availability on the delivery date. Great Job !!
RAJEEV NANDAN SINGH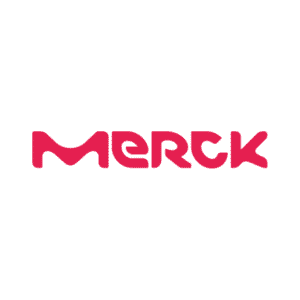 It was an enriching experience to select trophies for an upcoming Award event at the Company. Right from the beginning in understanding the requirement, Quality, uniqueness, material, colours, finish, ratio to the last details of how the print details to appear on trophies, Muzammil was of immense help. he is always available with the best advices. Our queries were answered with utmost importance and on-time replies with on-time delivery. Thanks Muzammil.
ASHWIN DEVARAJU
Case Studies
Our Clients Experience
Benefits of Custom Company Brand Store for Employees and Clients
Every great company needs custom-branded merchandise. Brand merchandising is a process gaining popularity in recent times due to the many benefits it provides an enterprise. 
With a branded store your company can give out gifts and vouchers and gifts to clients, employees and more. 
1. Brand building
Custom merchandising is a great way to ensure brand building. A customized item with your company logo embossed will prove to be an efficient way to help brand recognition. Even if the person is not a customer, they will immediately recognise the brand anywhere. This recognition quotient will further help you to turn leads into conversions.
2. Employee engagement
Personalized bulk gifts as part of your office culture will provide your employees with a sense of unity and camaraderie. Making them feel valued and as part of the organization will go a long way to creating employee engagement. This will further reflect in their work morale and overall productivity.
3. Easy gifting
A brand store dedicated to your company ensures you always have a gift or voucher available if needed. To gift your employees on special occasions, you can easily provide them with gift vouchers or gift cards for your branded store.
Even for customers and potential clients, a token of appreciation goes a long way. This is especially handy for people in sales and if you want to give out gifts to clients who achieved their target.
Build Custom Company Store
A Custom Company Store allows brands to create a human connection with their recipients. From gift hampers for corporate clients to merchandise for employees, it is all that a company needs to maintain a special connection with its employees. OffiNeeds provides deals and packages specific to various holidays, which gives clients a chance to be strategic and thoughtful personally when it comes to corporate gifting.
For example, their gift hampers can be customized as per the requirements of clients, be it during Diwali or Christmas, so as to maximize the impact of the gift. This helps companies stand out and form a more personalized relationship with clients. Other customized items can include travel essentials, stationery sets, and bank organizers, among other things. Companies can also hand out OffiNeeds gift vouchers on special occasions.
Why Choose OffiNeeds for Building Company Merchandise Store
OffiNeeds is the most innovative platform for brand building and employee engagement. With thousands of corporate clients to our name, our client satisfaction is proof enough for our work ethic.
We provide a fully customisable brand store for your organization incorporated with technologies of international standards. Safe delivery and no questions asked return policy is a highlight of the OffiNeeds model.
Dedicated customer service team, prompt responses and updates over email, SMS and tracking sites ensure hassle-free shopping and delivery. Your company-branded store can be customized to your needs and we have controls in place to ensure only your employees and partners can shop from the store. 
A zero inventory model, where you owe no liability makes the process even easier.