Find the Perfect Corporate Gift
4000+ innovative corporate gifts listed on our catalog. Find exactly what you're looking for, in 3 simple steps:
Use our Advanced Search feature to find exactly what you need.
Click "Add to Catalog" next to every product you like.
Download only what you shortlisted into a professional looking PDF
Ready to find that perfect gift?
Would you like us to make a catalog for you instead?
Custom Gifts We've Done For Our Clients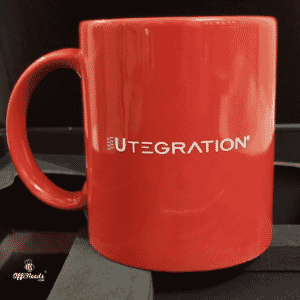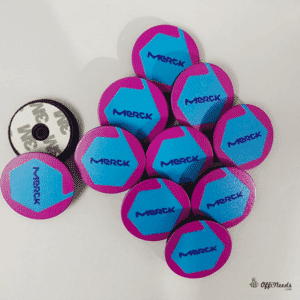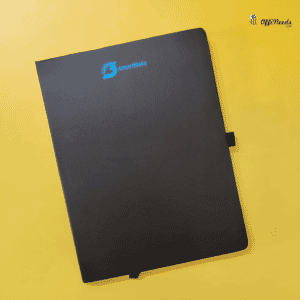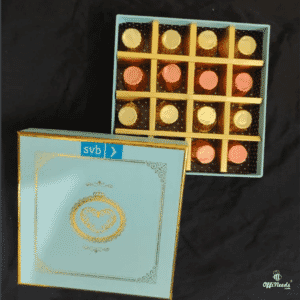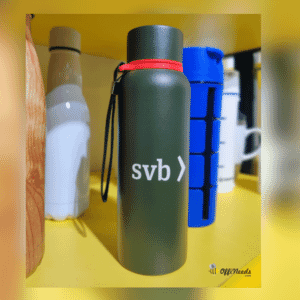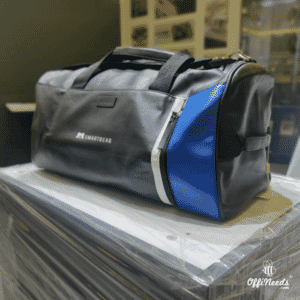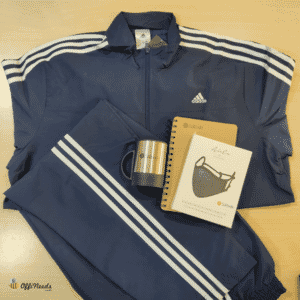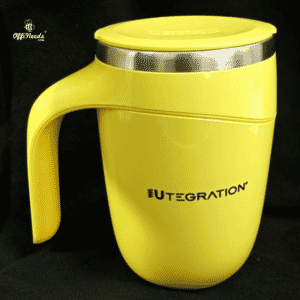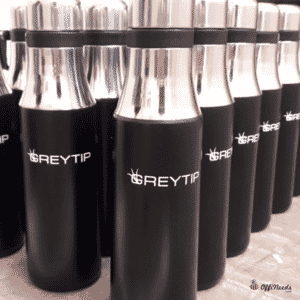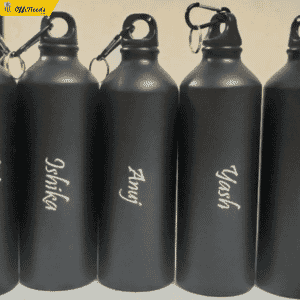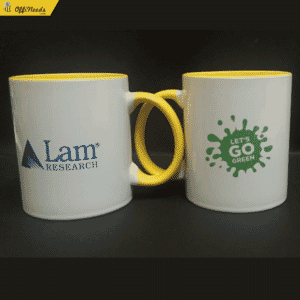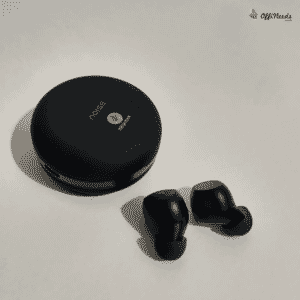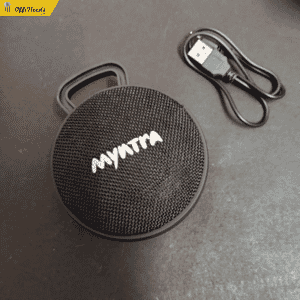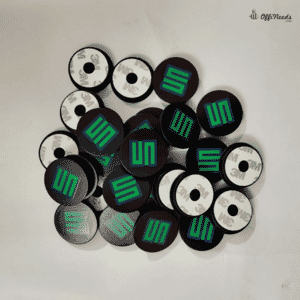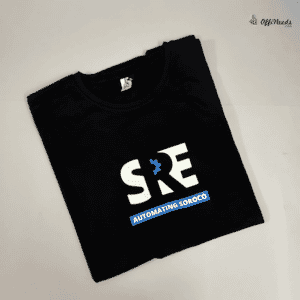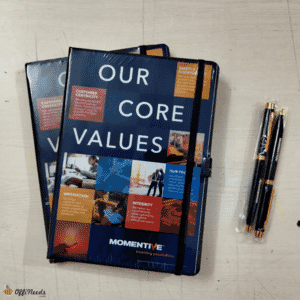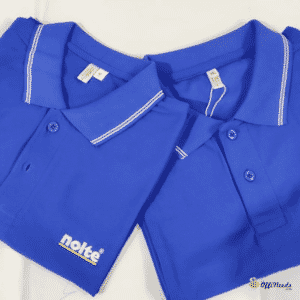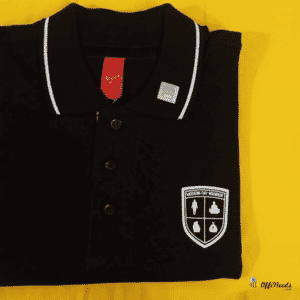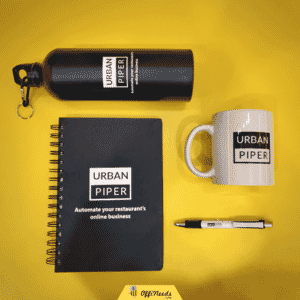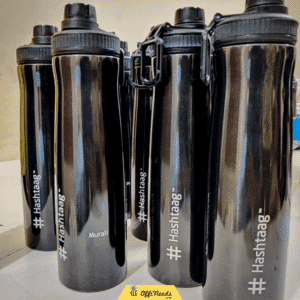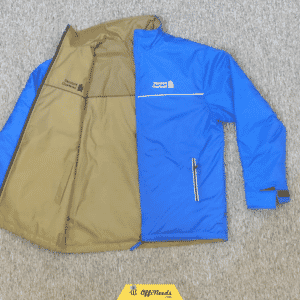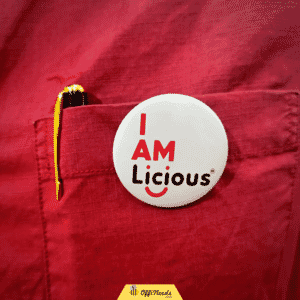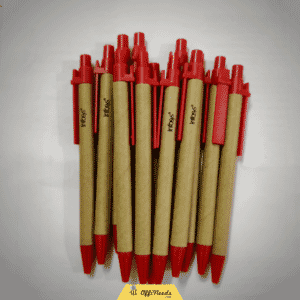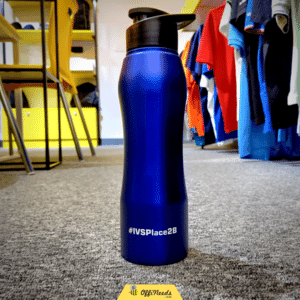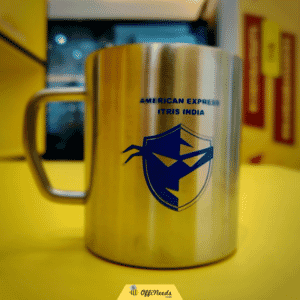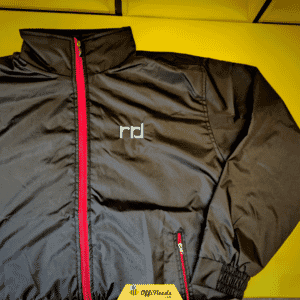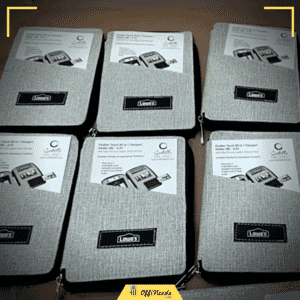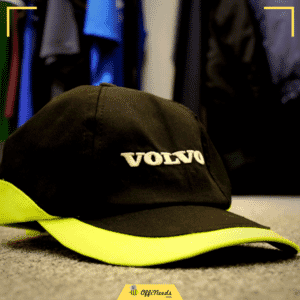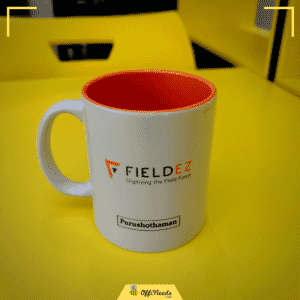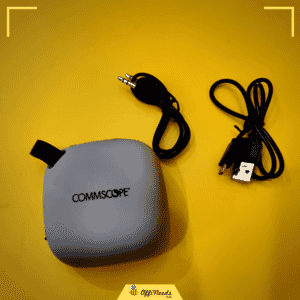 Ready to find that perfect gift?
Would you like us to make a catalog for you instead?
Frequently Asked Questions
Delivery timelines vary from product to product. While we have a range of product which come under our 24-hour delivery category, there are others that can be delivered in 3-5 days, 5-10 days, 10-15 days and some could take more than 15 days. The timeline for each product is mentioned in the product page
We can deliver either to your offices across India and globally, or even to the individual recipients of the products directly to their homes across India and the world
All the products we offer come with customisation as per your requirement. The most common customisation we offer on our products are embroidery, print, embossing, screen print, UV print and engraving.
We can also create a custom greeting card with your custom message, and also create customised packing for your gifts
We have over 4000 products across different categories, with promotional products starting at a budget of Rs 20, and high-end gourmet gift sets, electronics and furniture ranging all the way up to 20-25K
MOQs vary from product to product. For ready products it starts at 50 nos, but could go upto 500-1000 nos for some fully custom-made products
You can call us on 8088009009 to connect with our support team who will help you find the right product for you. Alternatively, you can also write to us on
[email protected]
or chat with us on our website
Giftkart
Looking for Home Delivery of Corporate Gifts?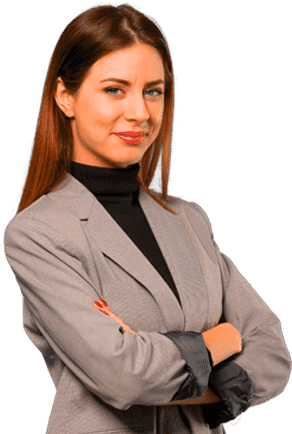 Testimonials
What our clients say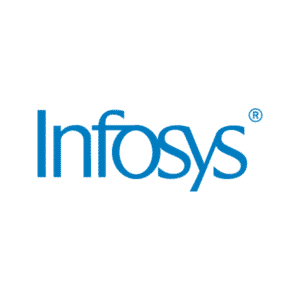 Ivan has been very innovative, collaborative, supportive and flexible enough to deliver the products at the right time and right quality. He has shown tremendous support for the design ideas and made good suggestions every time for design improvements. Thanks to Ivan and it has been a great experience to work with him and Offineeds.
PANDIYA KUMAR RAJAMONY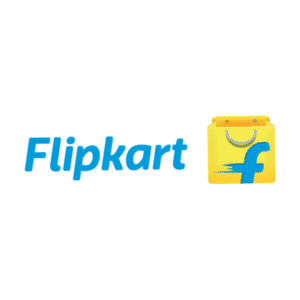 Working with Offineeds to meet our various needs was very easy. They are always available to meet and help you out with customisation. Within a short time, Offineeds has become eKart's go-to vendor for anything from T-shirts, Diaries, to customised Hoodies for our teammates. They deliver on time with good quality. Really enjoy working with them.
SNEHA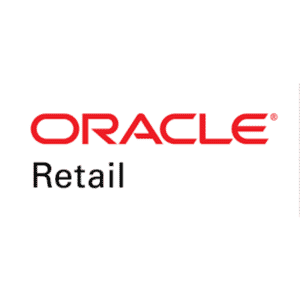 I really appreciate all of your support in getting our T-shirt's order ready. You've been right there, helping out wherever and whenever needed for these past few months. Thanks Seema Mohan for all the effort and good co-ordination. Working with you has been a pleasure. I am very appreciative of your assistance and am looking forward to continuing to work together on our future orders. Keep up the GOOD work
MARLENE LAVINA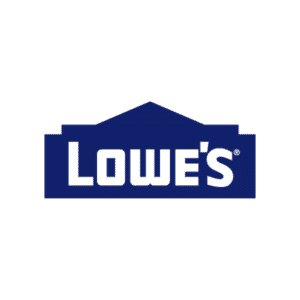 The Overall experience is Really Good, I noticed Good communication to clarify the Order No. and Category. I love the Sample Review and collection as requested and submitted on time. I especially liked how you spoke up clearly on the stock and the availability on the delivery date. Great Job !!
RAJEEV NANDAN SINGH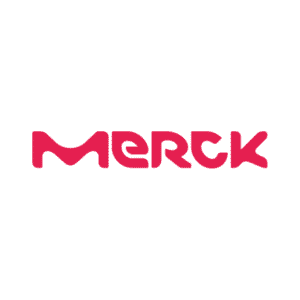 It was an enriching experience to select trophies for an upcoming Award event at the Company. Right from the beginning in understanding the requirement, Quality, uniqueness, material, colours, finish, ratio to the last details of how the print details to appear on trophies, Muzammil was of immense help. he is always available with the best advices. Our queries were answered with utmost importance and on-time replies with on-time delivery. Thanks Muzammil.
ASHWIN DEVARAJU