This case study was written from excerpts of a conversation with

Mr. Jai Prakash, the senior procurement manager

at the state of the art, John F. Welch Technology Centre run by GE in Bangalore.
The JFWTC is the GE Global Research and technology development site located in Whitefield, Bangalore. It is GE's first and largest integrated, multidisciplinary research and development center outside the US, and one of the biggest in Asia. It is spread across 55 acres and houses many business divisions that research the fields of aviation, renewables, power, etc.
With the 20th anniversary of the establishment of the JFWTC, in September 2020 occurring in the middle of a pandemic, where most employees were working from home. GE had to do what it did best and innovate a way to celebrate the milestone digitally.
In collaboration with GiftKart by OffiNeeds, GE launched a micro-site brand store for employees to pick out gifts for themselves.
The gifts on the micro-site were chosen by a pre-formed committee that curated the gifting experience to suit the different needs and interests that employees might have, to allow them to be utilitarian. 
The website was carefully designed to meet present-day requirements. We were very happy with the pricing and the logistical management by OffiNeeds
Prior to finalizing the website, the committee was given a trial-run of how the process would work and had samples delivered to their homes. With all changes made, and approval given, the JF20 website was launched!
Employees got to choose between:
1. The Resonate CRU Router UPS
A Work From Home friendly device that keepsWi-Fi up and running even during power cuts, so  you won't have to end conference calls or lose access to your VPN when you're working from home.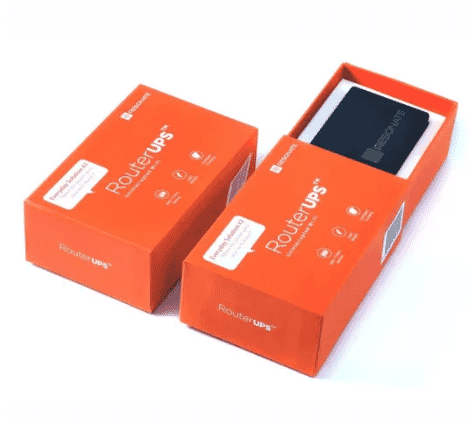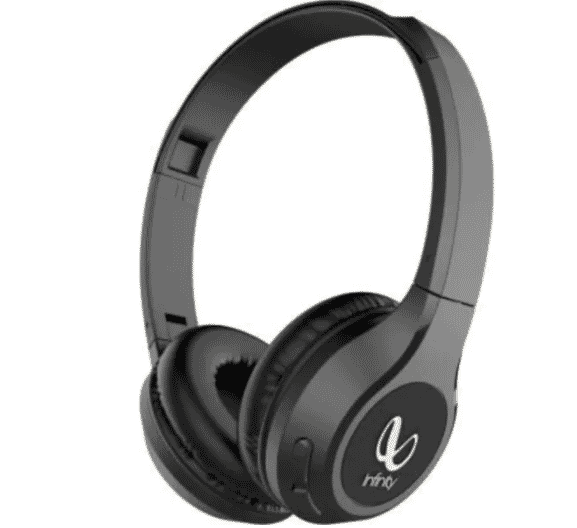 Infinity JBL TRANZ 700 Bluetooth Headphone
Push-up bar, yoga mat skipping rope and gym bag for fitness enthusiasts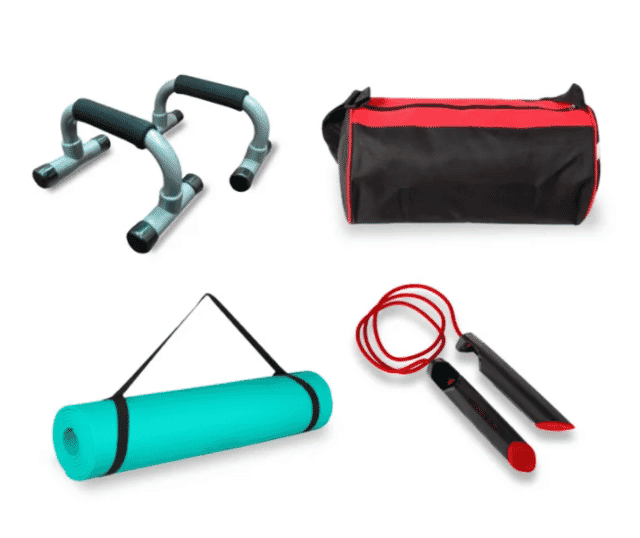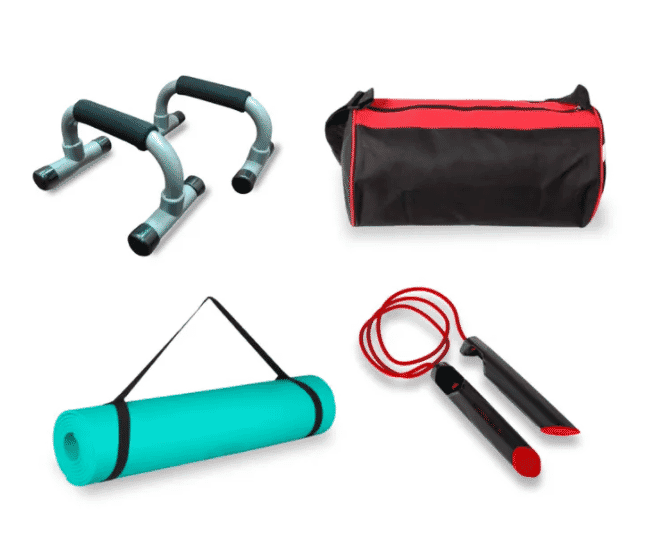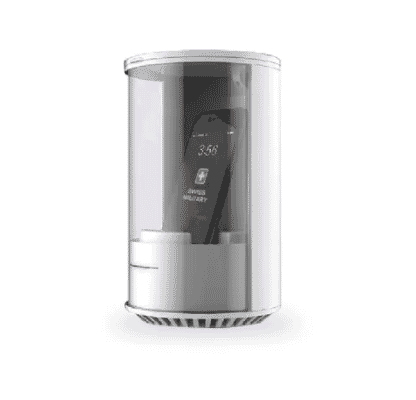 A Swiss Military Oxy Sanitizer Box
To sterilize daily use items, with a in-built device charger and night lamp
The store was called JF20 and celebrated #GEPROUD and #JFTURNS20
Employees received their gifts at their homes along with a personalized greeting card and a cloth bag with the GE logo, that turned all GE employees into brand ambassadors as well.
"The presentation of the box was very impressive, organized"
OffiNeeds is proudly a merchandise and gifting partner and one of a few esteemed vendors to have cleared GE's IT department's  rigorous 3rd Party Security program that ensures that employee data will remain secure and that the vendor's website is cyber-safe.
GE's CTQ involved a number of deliveries to be outside of Bangalore, to employees that were working remotely, before the date of the JFTWC anniversary.
GE reported that the most widely selected gift was the JBL headphones and that the website received an overall positive response, owing to the seamless packaging tracking, coupon code functioning and email notifications that employees received.
"The whole thing was managed very professionally. All issues were immediately rectified/ replaced. There has been complete satisfaction from GE management."
Having employees outside the campus, many even being outside of the company's base in Bangalore, GE faced the challenge of also shipping their gift boxes to their employees in remote areas.
With shipping nationwide, come the challenges of  procurement, to maintaining an inventory, to order packaging and tracking in some of the most remote parts of the country.
"The team did a commendable job. It's not easy to ship to such a diverse geographical range of employees. Errors were below 1% and that was only because of issues with the delivery service."