We're a leading Corporate Gifting and Custom Merchandise company
Merchandise is a great way to turn your Employees, Customers and Dealers into your Brand Ambassadors. A great tool for Employee Engagement and Brand Building.
We have over 17 years of experience, helping corporates and startups with their corporate gifting requirements.
Call us NOW on 8088 009 009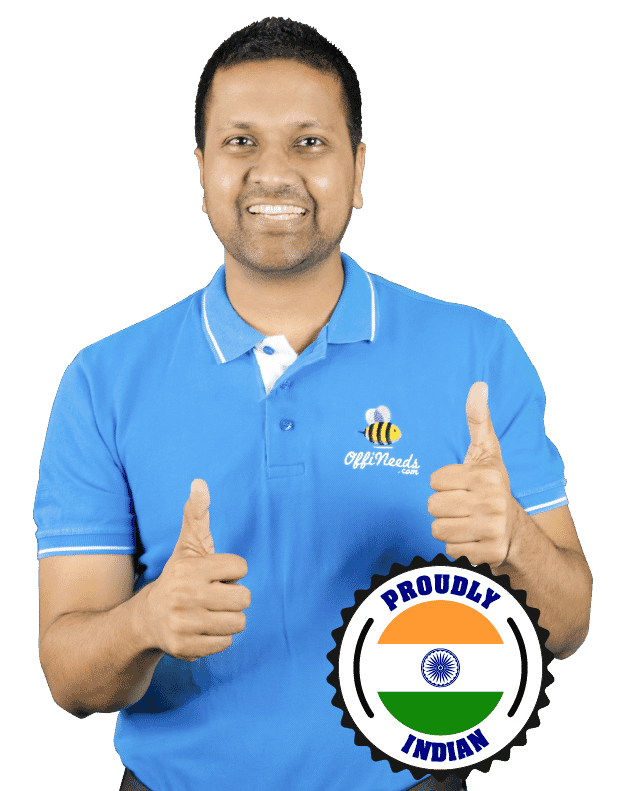 Our Secret Sauce
How we consistently manage to exceed customer expectations
A lot goes into making magic happen. But we would like to attribute our ability  to consistently delight customers, mainly to :
Employee Engagement Webinar
Started as an April Fool's prank in 2005 as Gift Wrapped, OffiNeeds now has 6 experience centers and serves 2000+ large corporates
Start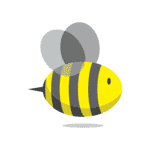 We have many reviews from our satisfied clients.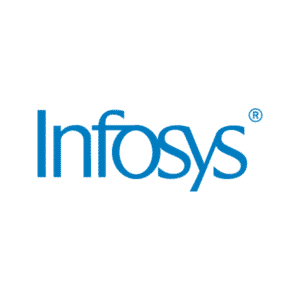 Ivan has been very innovative, collaborative, supportive and flexible enough to deliver the products at the right time and right quality. He has shown tremendous support for the design ideas and made good suggestions every time for design improvements. Thanks to Ivan and it has been a great experience to work with him and Offineeds.
PANDIYA KUMAR RAJAMONY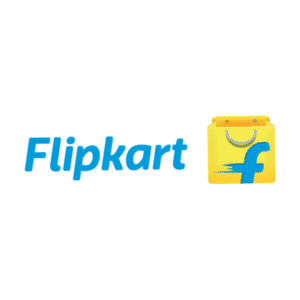 Working with Offineeds to meet our various needs was very easy. They are always available to meet and help you out with customisation. Within a short time, Offineeds has become eKart's go-to vendor for anything from T-shirts, Diaries, to customised Hoodies for our teammates. They deliver on time with good quality. Really enjoy working with them.
SNEHA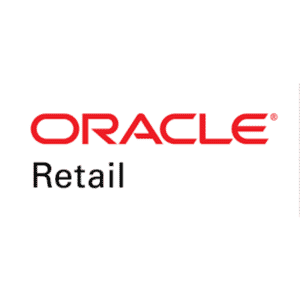 I really appreciate all of your support in getting our T-shirt's order ready. You've been right there, helping out wherever and whenever needed for these past few months. Thanks Seema Mohan for all the effort and good co-ordination. Working with you has been a pleasure. I am very appreciative of your assistance and am looking forward to continuing to work together on our future orders. Keep up the GOOD work
MARLENE LAVINA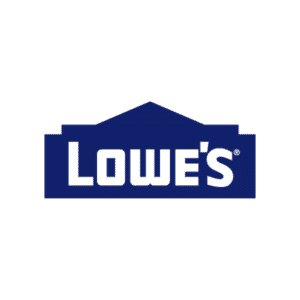 The Overall experience is Really Good, I noticed Good communication to clarify the Order No. and Category. I love the Sample Review and collection as requested and submitted on time. I especially liked how you spoke up clearly on the stock and the availability on the delivery date. Great Job !!
RAJEEV NANDAN SINGH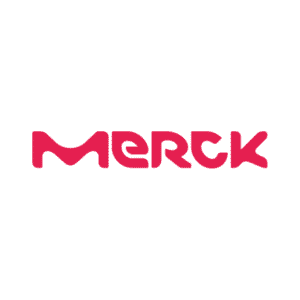 It was an enriching experience to select trophies for an upcoming Award event at the Company. Right from the beginning in understanding the requirement, Quality, uniqueness, material, colours, finish, ratio to the last details of how the print details to appear on trophies, Muzammil was of immense help. he is always available with the best advices. Our queries were answered with utmost importance and on-time replies with on-time delivery. Thanks Muzammil.
ASHWIN DEVARAJU