Buy Corporate Gifts in Mumbai | Corporate Gift Suppliers in Mumbai
100% Eco Friendly Gift Packing & Guaranteed Home Delivery
Are you scouring the internet for the perfect gifts for your employees? Then, you're at the right place.
We understand the pain behind sourcing and distributing employee gifts only to realize that many didn't receive them. Or even more, they didn't meet the expectations of your team.
What if we told you we'd handle your corporate gifting solutions end-to-end while you enjoy the upcoming events and festivities without breaking your head about return packages?
What if we gave your employees choices to pick their favorite gifts while you focused on building a positive work culture, engaging your employees, and retaining them?
Custom Gifts We've Done For Our Clients
Ready to find that perfect gift?
Would you like us to make a catalog for you instead?
Testimonials
What our clients say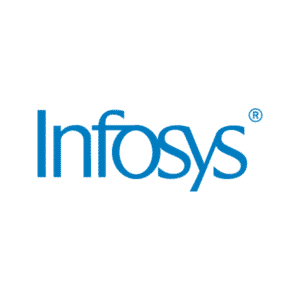 Ivan has been very innovative, collaborative, supportive and flexible enough to deliver the products at the right time and right quality. He has shown tremendous support for the design ideas and made good suggestions every time for design improvements. Thanks to Ivan and it has been a great experience to work with him and Offineeds.
PANDIYA KUMAR RAJAMONY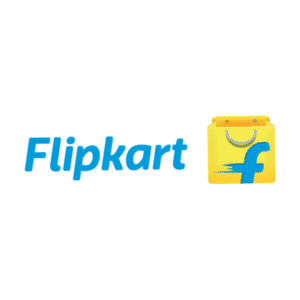 Working with Offineeds to meet our various needs was very easy. They are always available to meet and help you out with customisation. Within a short time, Offineeds has become eKart's go-to vendor for anything from T-shirts, Diaries, to customised Hoodies for our teammates. They deliver on time with good quality. Really enjoy working with them.
SNEHA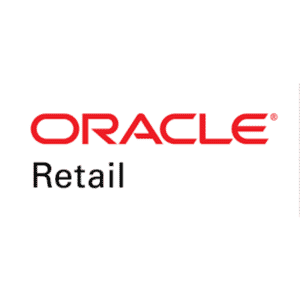 I really appreciate all of your support in getting our T-shirt's order ready. You've been right there, helping out wherever and whenever needed for these past few months. Thanks Seema Mohan for all the effort and good co-ordination. Working with you has been a pleasure. I am very appreciative of your assistance and am looking forward to continuing to work together on our future orders. Keep up the GOOD work
MARLENE LAVINA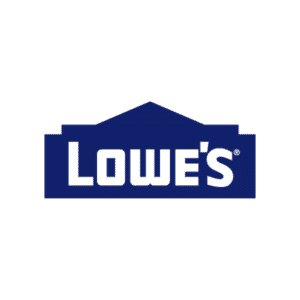 The Overall experience is Really Good, I noticed Good communication to clarify the Order No. and Category. I love the Sample Review and collection as requested and submitted on time. I especially liked how you spoke up clearly on the stock and the availability on the delivery date. Great Job !!
RAJEEV NANDAN SINGH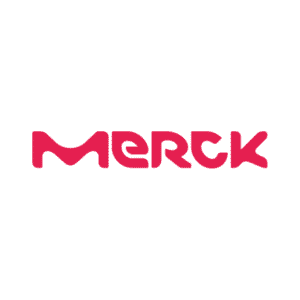 It was an enriching experience to select trophies for an upcoming Award event at the Company. Right from the beginning in understanding the requirement, Quality, uniqueness, material, colours, finish, ratio to the last details of how the print details to appear on trophies, Muzammil was of immense help. he is always available with the best advices. Our queries were answered with utmost importance and on-time replies with on-time delivery. Thanks Muzammil.
ASHWIN DEVARAJU
OffiNeeds Offers A Wide Variety of Promotional Gifts  
Every employee deserves your honest acknowledgment, recognition for a job well done, and care for their well-being. Likewise, all your clients and vendors deserve to be appreciated for their massive role in your business' growth.
Show them your gratitude by choosing gifts from our curated catalog of more than 4000 unique gifts.
Does that overwhelm you?
Talk to our expert gift advisors, who'd guide you every step of the way to help you buy corporate gifts from Mumbai for your employees, clients, and vendors.
Ready to check out our fantastic catalog and talk to your advisors?
Gifts are remarkable in addition to personal appreciation for your employees celebrating work anniversaries. You will find a plethora of options in our curated catalog.
But from our clients' choices, we can confidently say that trophies, gift cards, personalized goodies, gift hampers, and company swags are famous. In addition, some clients go overboard and delight their employees with gadgets, home appliances, and even office tools.
Here are some corporate gifting ideas for your employees, clients, and business partners.
Create an instant connection with your new hires by welcoming them with a welcome kit from OffiNeeds. Then, with all of the administrative tasks on our back, like designing the gifts, ordering, and delivering, your Human Resources team can focus on establishing an excellent experience for the new hires.
Our clients' favorites include laptop bags, apparel, water bottles, and stationeries.
Choose yours.
Give recognition and comfort to your employees through our laptop bags. It is everyone's favorite company swag, plus you have the branding done without much effort. Voila!
Booking.com revealed that 85% of Indian travelers are in a vacation state of mind post-pandemic. So, now is the perfect time for you to gift travel bags to your employees.
Get in touch with our corporate gifting experts to help choose the right promotional bag for your employees and clients.
Occasional Gift Solutions
Festive gifts are always a hit with employees. So, send meaningful gifts to brighten their festive days like Diwali, Christmas and New Year and special days like Women's Day, work anniversaries, and employee retirement.
Spend less time trying to figure out the ideal gift. Instead, send gifts that they want through OffiNeeds Catalog.
Incentivize your employees for good work or behavior by allowing them to pick something they like from your Brandstore. 
A brandstore is a one-stop shop for all your branding, promotional, and gift items that your employees can shop from. This is a win-win for you since you let them choose what they want while not stressing about holding a physical inventory, tracking, and delivering goodies.  
The customization and branding on all your brandstore items are specific to your company and will prolifically improve your branding quotient. 
You can always resort to gift vouchers when in doubt or lack time to solve your gifting needs.
We master everything about gift vouchers and offer 100+  brands like Amazon India, KFC, Flipkart, Croma, and Big Bazaar to choose from. The best part is the instant delivery (so no waiting!) and lifetime validity, making it even more exciting for your employees. 
So you see the versatility? Your employees will love this!
Why Trust OffiNeeds as Your Corporate Gifting Solution
OffiNeeds embarked on this journey 18 years back when gifting was not in the corporates' books. However, with time and experience, we've mastered the gifting game and are today India's most prominent corporate gifting company. We are proud gifting partners in Mumbai with an exceptional clientele covering MNCs like Myntra, Flipkart, Tata, Infosys, and Samsung. Our clientele is currently at 1800+ Active Customers and 6000+ Overall, and we're expanding like never before to meet the growing demands.
So, why venture into the unknown? Choose Us!
Choose From 4000+ Custom Corporate Gifts in Mumbai. 
Here's how it works
Find the perfect corporate gifts in Mumbai for your employees and clients from over 4000 gifts in our curated catalog in just four simple steps- 
Step 1. Visit

OffiNeeds catalog

Step 2. Use our Advanced Search feature to find what you need

Step 3. Click "Add to Catalog" next to every product you like

Step 4. Download what you shortlisted as a pdf file
You've just taken the first step to discovering the gifts that delight them!