KitUp
Welcome Gift Sets for New Joinees
Send a Welcome Gift Pack to your New Employees' homes in 3 simple steps:
We'll design a fully customized New Joinee Weclome Kit for you, just the way you like it.
Order as many kits as you need, depending on your hiring plan. We'll produce and keep stock in our warehouse.
Depending on your onboarding schedule, share employee addresses on a weekly/fortnightly basis and we'll ship it straight to their homes.
Ready to make your onboarding process more exciting?
Gallery
Our Most Popular New Joinee Kits
Buy Welcome Kit For New Employees In India
Making new employees feel welcome is the foundation of a smooth onboarding process. It is the key to getting started on the right foot with them and establishing a solid work relationship so they are productive right off the bat. Beyond that, it takes dedication to make them feel valued and accounted for to ensure a working environment where employees feel motivated to give their best.
Which is why, every company needs an efficient "new employee welcome" campaign to get employees comfortable right from the start and set the tone for their company culture. OffiNeeds' KitUp — is the perfect tool for building strong employer-employee relationships and promoting positive employee engagement.
With OffiNeeds offering an extensive range of welcome gift options, it takes three simple steps to set the much-needed cordial tone with your employees during their onboarding period.
Here's How We Can Help You Create a New Joinee Kit in 3 Simple Steps
Let's make Employee Onboarding more Exciting!
Work with our team to design customized New Joinee Kits for your organization and leave the rest to us.
Frequently Asked Questions
Testimonials
What our clients say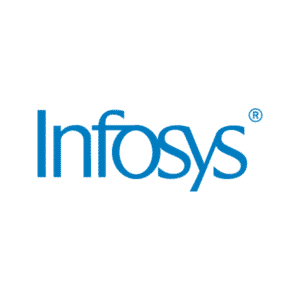 Ivan has been very innovative, collaborative, supportive and flexible enough to deliver the products at the right time and right quality. He has shown tremendous support for the design ideas and made good suggestions every time for design improvements. Thanks to Ivan and it has been a great experience to work with him and Offineeds.
PANDIYA KUMAR RAJAMONY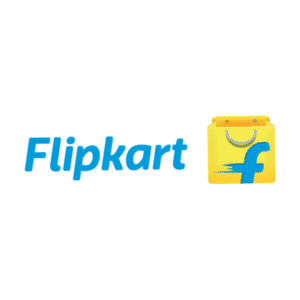 Working with Offineeds to meet our various needs was very easy. They are always available to meet and help you out with customisation. Within a short time, Offineeds has become eKart's go-to vendor for anything from T-shirts, Diaries, to customised Hoodies for our teammates. They deliver on time with good quality. Really enjoy working with them.
SNEHA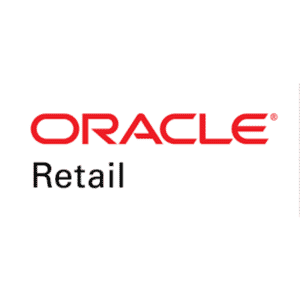 I really appreciate all of your support in getting our T-shirt's order ready. You've been right there, helping out wherever and whenever needed for these past few months. Thanks Seema Mohan for all the effort and good co-ordination. Working with you has been a pleasure. I am very appreciative of your assistance and am looking forward to continuing to work together on our future orders. Keep up the GOOD work
MARLENE LAVINA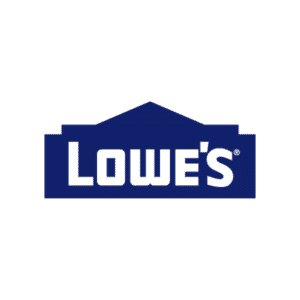 The Overall experience is Really Good, I noticed Good communication to clarify the Order No. and Category. I love the Sample Review and collection as requested and submitted on time. I especially liked how you spoke up clearly on the stock and the availability on the delivery date. Great Job !!
RAJEEV NANDAN SINGH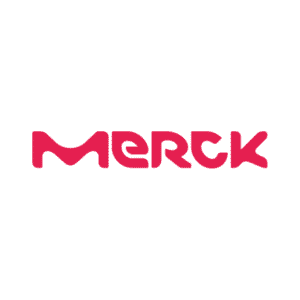 It was an enriching experience to select trophies for an upcoming Award event at the Company. Right from the beginning in understanding the requirement, Quality, uniqueness, material, colours, finish, ratio to the last details of how the print details to appear on trophies, Muzammil was of immense help. he is always available with the best advices. Our queries were answered with utmost importance and on-time replies with on-time delivery. Thanks Muzammil.
ASHWIN DEVARAJU
OffiNeeds Provide Various Types Of Welcome Kit For Employees In India
Welcoming your new employees with a welcoming gift is a wonderful idea to make them feel at home. Make their integration to the new office premises smooth and seamless. OffiNeeds provides amazing corporate gift ideas to suit your corporate gifting needs.
Apparel
Choose from a wide range of apparel including t-shirts, polo necks, jackets and more. Customize to multiple colours or add your custom company logo. Find unisex fits or specialised ones to suit your preference.
Gadget accessories
Gadget accessories are an ideal gift choice for tech-savvy newcomers. Laptop sleeves, wireless chargers, laptop sleeves, mobile stands, USBs and more. Choose from our collection of gadget accessories to impress the new joiners.
Office supplies
Office supplies are a gift both thoughtful and useful. Premium pens, notebooks and more. Choose from our range of products or customize the products with your company logo to make it the best work from the home gift too.
Gift cards
Not sure what to gift the new joiners? Fret not! We provide a wide variety of gift cards and vouchers. Let your employees redeem them at their convenience. With vouchers of varying amounts and brands available, choose what works for you.
All-in-one welcome kit
Go a step further and gift your employees this all in one gift set. Choose from our premade gift boxes or customize your own. Find gift sets with mugs, corporate t-shirts and office supplies or go the gadget route. 
Benefits of Welcome Kit for New Employees
Orienting new joiners is an important step to ensure a smooth transition. A welcome gift is a perfect way to make your new hires immediately feel at ease. The practice of welcoming newcomers with gifts provides multiple benefits.
Smooth integration
Joining a new office and workplace is a stressful time. Make this process easier for your employees with a custom gift set. This makes the integration to the new workplace smooth and seamless.
Sets the tone
First impressions are the best impressions. A welcome gift from your new office will set a warm and welcoming tone for the employees. This seemingly small step can cause your employees to feel strongly about the office and the work culture.
Creates brand awareness
Welcome gifts with custom brand logos help in creating brand awareness and loyalty among new employees. It makes them feel part of a unit which will further reflect on their work ethic.
Why Choose OffiNeeds For Planning and Buying Welcome Gift
OffiNeeds is the leading corporate gifting company with hundreds of premium products to choose from, we deliver pan India that too securely and quickly. Customize your own gift set, or choose from our curated list of products.
We have products to suit every occasion and every budget. We also provide home delivery to your employees on your behalf for work-from-home gifts.
Find exactly what you are looking for and custom engrave your brand logo to a variety of products.