KitUp
Welcome Gift Sets for New Joinees
Send a Welcome Gift Pack to your New Employees' homes in 3 simple steps:
We'll design a fully customized New Joinee Weclome Kit for you, just the way you like it.
Order as many kits as you need, depending on your hiring plan. We'll produce and keep stock in our warehouse.
Depending on your onboarding schedule, share employee addresses on a weekly/fortnightly basis and we'll ship it straight to their homes.
Ready to make your onboarding process more exciting?
Gallery
Our Most Popular New Joinee Kits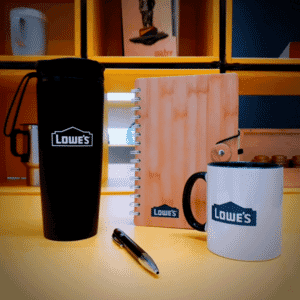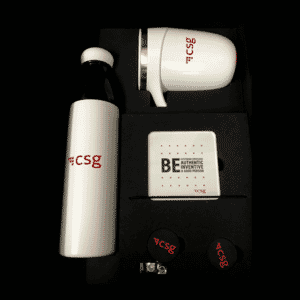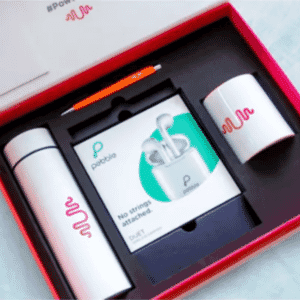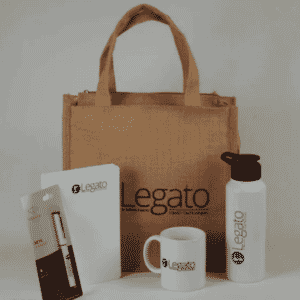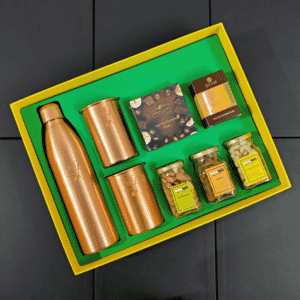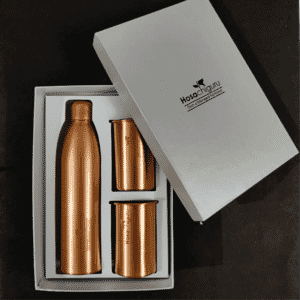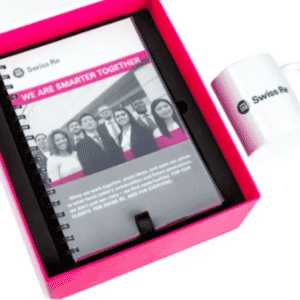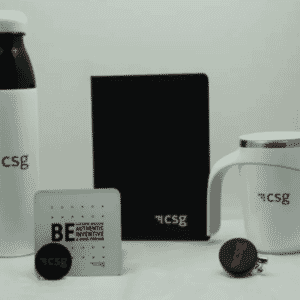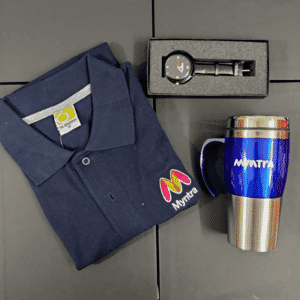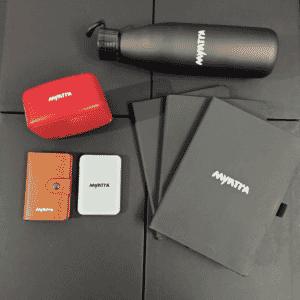 Here's How We Can Help You Create a New Joinee Kit in 3 Simple Steps.
Let's make Employee Onboarding more Exciting!
Work with our team to design customized New Joinee Kits for your organization and leave the rest to us.
Frequently Asked Questions
We offer a guarantee on all deliveries made by us and will be sending replacements for any broken or missing products. We have a customer support team which tracks all deliveries proactively to ensure deliveries happen in a smooth manner. Guaranteed Delivery is an additional service provided by us, and is chargeable
We follow utmost precaution in ensuring all the data of your employees are kept safe. All our sites and microsites adhere to global security standards. If required, we would be happy to a sign a non-disclosure agreement with your company
We follow a 5-step Covid-safe packing process-
1. Daily temperature and vitals checks for all staff
1. We ask our staff take off for the day even if they have the mildest of symptoms
2. All staff wash their hands and sanitise their hands every one hour
3. All staff wear a mask, a face shield, use sanitised gloves and maintain social distance while packing items
4. Every packed parcel is sprayed with a 7-day disinfectant shield to avoid contamination during transit
5. We partner only with Courier agencies who also adhere to strict Covid-safety norms
Download the New Joinee Kit Impact Report
Get started in 3 simple steps: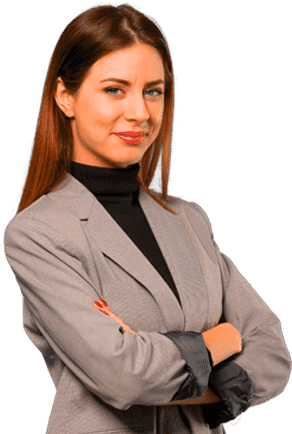 Testimonials
What our clients say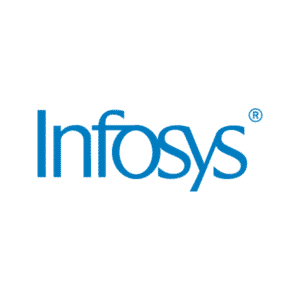 Ivan has been very innovative, collaborative, supportive and flexible enough to deliver the products at the right time and right quality. He has shown tremendous support for the design ideas and made good suggestions every time for design improvements. Thanks to Ivan and it has been a great experience to work with him and Offineeds.
PANDIYA KUMAR RAJAMONY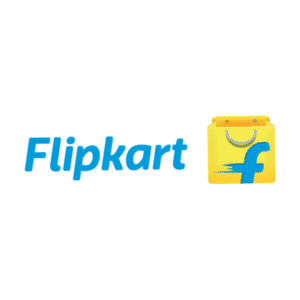 Working with Offineeds to meet our various needs was very easy. They are always available to meet and help you out with customisation. Within a short time, Offineeds has become eKart's go-to vendor for anything from T-shirts, Diaries, to customised Hoodies for our teammates. They deliver on time with good quality. Really enjoy working with them.
SNEHA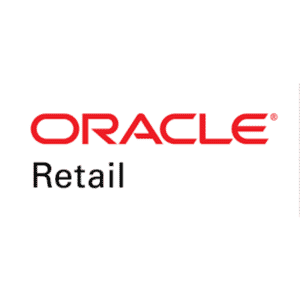 I really appreciate all of your support in getting our T-shirt's order ready. You've been right there, helping out wherever and whenever needed for these past few months. Thanks Seema Mohan for all the effort and good co-ordination. Working with you has been a pleasure. I am very appreciative of your assistance and am looking forward to continuing to work together on our future orders. Keep up the GOOD work
MARLENE LAVINA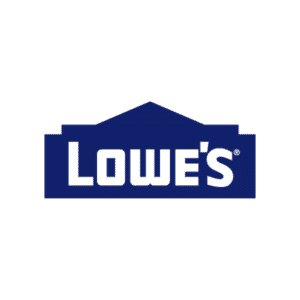 The Overall experience is Really Good, I noticed Good communication to clarify the Order No. and Category. I love the Sample Review and collection as requested and submitted on time. I especially liked how you spoke up clearly on the stock and the availability on the delivery date. Great Job !!
RAJEEV NANDAN SINGH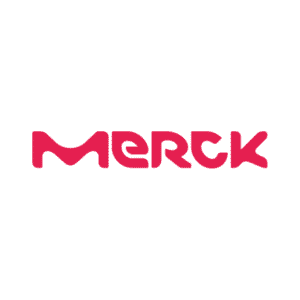 It was an enriching experience to select trophies for an upcoming Award event at the Company. Right from the beginning in understanding the requirement, Quality, uniqueness, material, colours, finish, ratio to the last details of how the print details to appear on trophies, Muzammil was of immense help. he is always available with the best advices. Our queries were answered with utmost importance and on-time replies with on-time delivery. Thanks Muzammil.
ASHWIN DEVARAJU