Buy Corporate Gifts In Chennai | Corporate Gifts Suppliers In Chennai
It is important for companies to choose the right distributor to send employees and clients corporate gifts in Chennai. With OffiNeeds, organizations can buy premium quality giftware solutions in bulk to appreciate their employees, clients, and vendors. There is a whole range of categories to choose from; organizations can buy corporate gifts online for many different occasions.
Wide Range of Corporate Gifts Available
5, Q 28, 16th St, Block Q, Anna Nagar, Chennai, Tamil Nadu 600040
Testimonials
What our clients say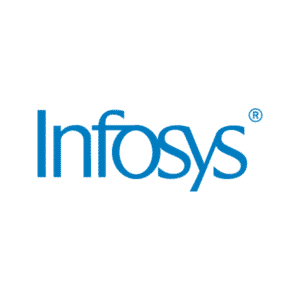 Ivan has been very innovative, collaborative, supportive and flexible enough to deliver the products at the right time and right quality. He has shown tremendous support for the design ideas and made good suggestions every time for design improvements. Thanks to Ivan and it has been a great experience to work with him and Offineeds.
PANDIYA KUMAR RAJAMONY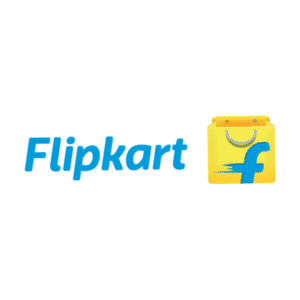 Working with Offineeds to meet our various needs was very easy. They are always available to meet and help you out with customisation. Within a short time, Offineeds has become eKart's go-to vendor for anything from T-shirts, Diaries, to customised Hoodies for our teammates. They deliver on time with good quality. Really enjoy working with them.
SNEHA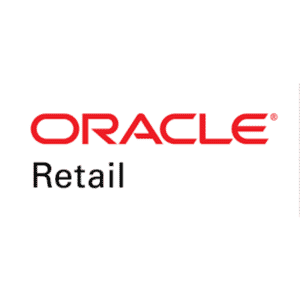 I really appreciate all of your support in getting our T-shirt's order ready. You've been right there, helping out wherever and whenever needed for these past few months. Thanks Seema Mohan for all the effort and good co-ordination. Working with you has been a pleasure. I am very appreciative of your assistance and am looking forward to continuing to work together on our future orders. Keep up the GOOD work
MARLENE LAVINA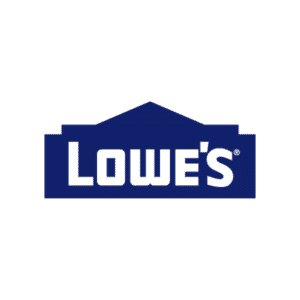 The Overall experience is Really Good, I noticed Good communication to clarify the Order No. and Category. I love the Sample Review and collection as requested and submitted on time. I especially liked how you spoke up clearly on the stock and the availability on the delivery date. Great Job !!
RAJEEV NANDAN SINGH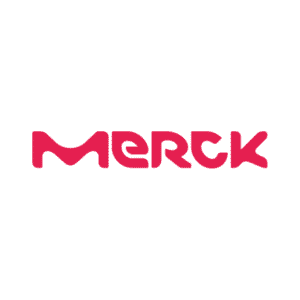 It was an enriching experience to select trophies for an upcoming Award event at the Company. Right from the beginning in understanding the requirement, Quality, uniqueness, material, colours, finish, ratio to the last details of how the print details to appear on trophies, Muzammil was of immense help. he is always available with the best advices. Our queries were answered with utmost importance and on-time replies with on-time delivery. Thanks Muzammil.
ASHWIN DEVARAJU
Case Studies
Our Clients Experience
Wide Range of Corporate Gifts Available
Electronics, Tech
There are a variety of tech-related corporate gifts organizations can choose to gift employees on various occasions. Audiophiles would highly appreciate headphones, earphones, phones and tabs, video accessories, etc. 
Fitness lovers would be glad to receive smart devices and would thank the organization for caring about their fitness goals just as much as they do.
For employees on the move, OffiNeeds provides power banks that can help them charge their devices timely. This way, they will not miss an important meeting. 
All tech corporate gifts can be customized with the company name and logo. Employees will be delighted to receive these gifts since they know the organization cares about their well-being and hobbies. They will be motivated and inspired to work even better. 
Apparels, Clothing
OffiNeeds provides apparel gifting solutions in the form of T-shirts, jackets and hoodies, shirts and caps. Made with the highest quality cotton and a high thread count, the clothing is extremely comfortable which makes it a good corporate gift for employees, clients and vendors. What's more, OffiNeeds only stocks apparel from the top brands in the country. This way, the recipients will highly appreciate you for gifting this to them. 
The apparel can be personalized with the company logo and the employee's name through embroidery. Apart from appreciating the design, the onlookers will also take note of the organization, thus, giving the brand passive publicity which can impact the business positively.
Bags, Luggage
The most commonly used luggage and bags used in the corporate world are backpacks, travel bags, laptop bags, duffel bags and exhibition bags. Travel bags and laptop bags are highly essential corporate gifts to existing as well as new employees.
New joinees will find it very useful as the bag can help them collect all their important files in one place. Organizations understand that a new work environment can be stressful for the new joinee, and, hence, laptop bags are a perfect corporate gift.
The bags can be customized according to the tastes' of the employee. It can also be personalized with the company name, company logo and employee name. 
Chocolates, Dry fruits
Chocolates and dry fruits are versatile corporate gifts that can be gifted at any time of the year. It is most popularly gifted during festive occasions such as Diwali and Eid. These can also be home delivered to customers vendors associated with the organization as a sign of thanks. The packaging can be customized with the recipient's name and some interesting facts of the origins of the chocolate to inspire them. 
Combos, Gift Sets
Combos and gift sets are the best corporate gifts for delegates, new joinees and to gift to the employees during important occasions. These gift combos can include a variety of snacks, teas and coffees which can help them unwind and relax after a long day of work. It can be personalized with the employee's name and inspiring quotes to motivate them for the next day.
Drinkwares
Drinkwares consist of corporate gifts which can be useful to the employee not only at work but also at home. The most popular drinkware gifting solutions include water bottles & sippers, cups and mugs, flasks, etc. These can be customized with the company logo and name on them. It will be a reminder to the employee of how their organization intends to make life easier for them.
Desk accessories
Desk accessories from OffiNeeds are brilliant corporate gifts that can beautify the work environment of the employee. They are a constant reminder to the employee of their achievements and that they can perform better. Desk accessories can include certificates with frames, desk clocks, mouse pads, stationery, etc. The desk accessories can be personalized with the company name, logo, and the employee name.
Self-Care
Organizations can show their employees and clients that they care about their well-being by gifting them self-care products. Self-care corporate gifts are mainly beneficial for employees who work remotely and tend to feel disconnected while they are away from their team.
Self-care bundles can include a pack of 4 handcrafted spa bars, a festive gift bundle consisting of a terracotta body scrub, a turmeric spa bar, an annatto spa bar, a busy bee lip balm. A bigger festive gift bundle perfect for new year corporate gifts could include a spa bar, shampoo bar, lip balm, a conditioner bar, liquid soap, neem comb, bamboo toothbrush, charcoal tooth powder, etc.
Why OffiNeeds?
OffiNeeds has been in the corporate gifting industry for over 16 years. With a good distributor network, organizations can remain stress-free about managing the delivery logistics of the corporate gifts. OffiNeeds only stocks the highest quality products which will definitely appease all the employees, clients and vendors. Our wide range of corporate gifts is sure to boost employee morale and increase employee engagement.
OffiNeeds delivers corporate gifts not only in India but also globally. Our client testimonies are proof of the top-notch service we believe in providing. Some of the major clients in our portfolio include TAFE, Standard Chartered, LatentView, Flipkart, GE, etc.