Promotional Pens: Buy Wholesale Corporate Promotional Pens in India
100% Eco Friendly Gift Packing & Guaranteed Home Delivery
Corporations seeking to buy inexpensive corporate gifts in bulk can consider buying personalized promotional pens online for their employees. Pens are extremely useful and practical, and customizing them enhances brand visibility. Pens on OffiNeeds are available in various styles, ranges and offer a variety of customizations. It is a great gift for brand promotions and boosting employee morale.
Custom Gifts We've Done For Our Clients
Ready to find that perfect gift?
Would you like us to make a catalog for you instead?
Frequently Asked Questions
The standard delivery time for corporate bulk pens is 3 to 5 working days. However, depending on where the recipient is located, delivery might take longer.
Absolutely. OffiNeeds does provide home delivery for bulk orders of corporate pens to employees and clients. We provide home delivery all across India and even globally for employees who work remotely.
The minimum order quantity for wholesale promotional pens is Rs. 20,000 since we only accept bulk orders. In some cases, we do make exceptions and accept orders below Rs. 20,000. However, bear in mind, our charges will be higher on smaller packages.
Absolutely. Organizations can order customized corporate pens with their logo and name printed. The pen can also be personalized according to the employee's preferences.
Testimonials
What our clients say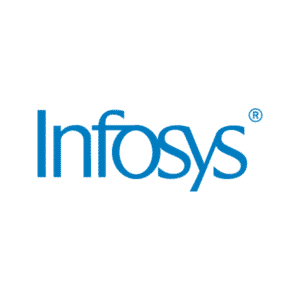 Ivan has been very innovative, collaborative, supportive and flexible enough to deliver the products at the right time and right quality. He has shown tremendous support for the design ideas and made good suggestions every time for design improvements. Thanks to Ivan and it has been a great experience to work with him and Offineeds.
PANDIYA KUMAR RAJAMONY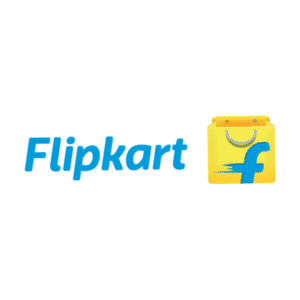 Working with Offineeds to meet our various needs was very easy. They are always available to meet and help you out with customisation. Within a short time, Offineeds has become eKart's go-to vendor for anything from T-shirts, Diaries, to customised Hoodies for our teammates. They deliver on time with good quality. Really enjoy working with them.
SNEHA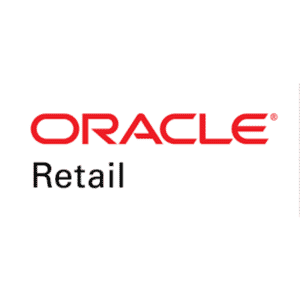 I really appreciate all of your support in getting our T-shirt's order ready. You've been right there, helping out wherever and whenever needed for these past few months. Thanks Seema Mohan for all the effort and good co-ordination. Working with you has been a pleasure. I am very appreciative of your assistance and am looking forward to continuing to work together on our future orders. Keep up the GOOD work
MARLENE LAVINA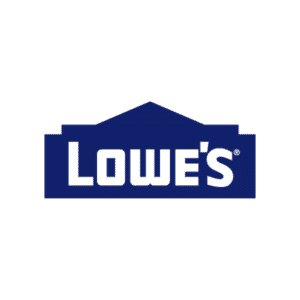 The Overall experience is Really Good, I noticed Good communication to clarify the Order No. and Category. I love the Sample Review and collection as requested and submitted on time. I especially liked how you spoke up clearly on the stock and the availability on the delivery date. Great Job !!
RAJEEV NANDAN SINGH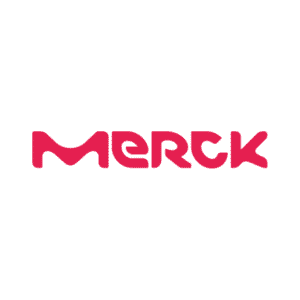 It was an enriching experience to select trophies for an upcoming Award event at the Company. Right from the beginning in understanding the requirement, Quality, uniqueness, material, colours, finish, ratio to the last details of how the print details to appear on trophies, Muzammil was of immense help. he is always available with the best advices. Our queries were answered with utmost importance and on-time replies with on-time delivery. Thanks Muzammil.
ASHWIN DEVARAJU
Buy Customized Promotional Pens Online With Logo Printed
With OffiNeeds, corporate businesses can buy customized promotional pens online with ease! There are many varieties of pens available in various price ranges and quantities. This is one of the unique and affordable corporate gift ideas for employees and clients.
The employees will be delighted to receive such a useful gift since they will be able to use it at home as well as in the office. Some of the pens OffiNeeds offers are Plastic and Metal Clip Ball Pen, Stylus Pen/Multi Utility Pen and Doctor Pen, Metal Ball Pen, Metal Roller Pen, pen with a round badge, etc.
Order Customized Corporate Bulk Pens in India
With customized pens, employees working for a brand can positively impact their clients and customers. Whether it is to take down important notes or write down a client's number, having a pen handy is very useful. Since it is an affordable corporate gift, there are always many promotional ballpoint pens that go around.
There are quite a few aspects of a pen that can be customized when you buy branded pens online through OffiNeeds.
They are: employee name, customized brand logo and the name of the brand. What's more, the color of the pen can be customized to the employee's liking. Each of these elements will highlight the organization's commitment to its employees with these corporate pens.
Guaranteed Home Delivery of Customized Pens for Gifting
OffiNeeds provides guaranteed home delivery of customized pens for gifting purposes all across India as well as globally. The standard delivery time for customized pens is 3 to 5 working days. Home delivery is free in Bengaluru. Depending on where the client is located, the estimated delivery time might take longer due to logistics. In case if the employee is unable to receive the customized pen at their residence, they can pick it up from a location that will be discussed before delivery.
The minimum order quantity is Rs. 20,000. However, in exceptional cases, OffiNeeds accepts orders below that. In such a scenario, clients will be charged 10-20% extra on the initially communicated prices.
Advantages of Using Promotional Pens With Logo Printed
Everyone uses pens daily. This makes it a brilliant corporate gift. People borrow and lend pens regularly and often forget to give or take them back. They are cost-effective and serve as a great form of passive advertising. Some of the advantages of using promotional pens with logos printed on them:
Boost Employee Engagement
Every employee enjoys receiving tangible presents, especially when the gifts are useful and serve a purpose. When organizations buy wholesale promotional pens for their teams, it increases employee engagement. With a pen in hand, the employee will save precious time and be able to complete their tasks much more efficiently.
Hence, customized pens as corporate gifts are a great way to boost employee engagement and morale.
New employees tend to be perplexed by new work environments. Managers can give them a new joinee kit with a customized pen in it. The employee will appreciate the organization's commitment to them.
Highly Affordable
Corporate pens are very affordable gifts for employees and clients. With the right tactics, organizations can swiftly yield a quick ROI from these customized pens. There does not need to be any specific occasion to give the pens as gifts. These pens will also promote the brand passively.
Premium Quality Wholesale Promotional Pens Online
With OffiNeeds, it is easy for organizations to get their corporate pens customized. Pens from OffiNeeds come with a plethora of features. For example, some pens have a stylus, while some come with mini clips that can easily be attached to bags.
Why OffiNeeds is the Leading Promotional Pens Manufacturer in India
OffiNeeds is a pioneer in the corporate gifting industry. We have been giving exceptional service to our clientele since 2005 (more than 16 years). Apart from a variety of corporate gifts in store, OffiNeeds is also renowned for being among the top promotional pen manufacturers in India. We supply promotional pens with logos printed not only in India but also internationally.
OffiNeeds believes that empowering employees, clients, and vendors with promotional pens is a great way to enhance communication and steer the brand in the right direction. Our portfolio's major clients include Rakuten, TAFE, Standard Chartered, LatentView, Flipkart, GE, Merck, etc.