How To Plan A Welcome Kit For New Employees
One of the cardinal elements of onboarding new employees should be to make sure they feel like a valuable part of your team. This can be done through an employee welcome kit, which should include various items to portray to the employees how much you care about their well-being & success within the organization while also providing all the necessary tools for starting.
Questions To Ask Before Planning The Welcome Kit
What are the goals of your welcome kit for new employees and what should it include to help meet those goals?
How can you make sure that the welcome kit is personalized for each individual employee, rather than going for a one-size-fits-all solution?
What are some unique and interesting ideas for the contents of the welcome kit that will make it stand out from other corporate gifts employees receive when joining a new company?
How much should you spend on designing and producing the welcome kit for employees, and is there a way to do it on a budget without compromising quality or effectiveness?
Who should be responsible for putting together the welcome kit – HR, marketing, or another department within the company – and how should they go about doing it effectively?
At OffiNeeds, we have a wide range of corporate gifting solutions for every budget. Whether your company is small or large-scale, with different price points to meet everyone's needs, there will be something at every price range to suit your needs. If this sounds like it might be just what your organization needs then go ahead and place orders on our site today so we can deliver heartfelt personalized gifts straightaway as soon as possible.
1. Improve the Retention Value
If you wish to keep employees happy and productive, it's key that they feel welcome from day one. Introduce yourself in such a manner that they don't just know how growth-oriented you are but also how valued they stand to feel by working at your company.
Wipro has implemented a stellar employee retention strategy by creating an employee-focused onboarding process emphasizing new hires' strengths which results in a 32% lower attrition rate among recruits after six months!
2. Helps Improve The On-Job Performance
An onboarding program can have a considerable impact on the performance of new employees. This is because it helps them to get acclimated and find their motivation, which may be different from what drives those already working at your company. An effective tool for prompt onset would therefore encourage these workers with inspirational messages. This could also be accomplished by providing helpful resources that will support ideas they have in mind.
Make sure to also encourage brainstorming during meetings wherever needed.
3. Helps New Employees Start Work Sooner
Onboarding is an important time for new employees to get used to their surroundings and feel comfortable in the work environment. It's common that they will experience some stress, but it goes away quickly once you show your worth by doing something great, like giving them a great welcome kit on this very first day!
5 Items You Must Include In The Welcome Kit For New Employees
1. A Handwritten Welcome Letter
Thoughtful, handwritten letters are great; they can add personal and sentimental value to the employee welcome kit. An employee that receives a hand-written letter from one of their new coworkers is more likely to feel unique in this day of mass emailing, instant messaging apps like WhatsApp or Facebook Messenger group chats – or even texts! They also have something no one else does, which ties them together as part of your team right away: common experiences over time shared through handwriting on paper (not typing).
Pro Tip: You can add this handwritten letter to the first page of a handbook. This way, the letter will stay with them for a longer period of time.
2. Water Bottles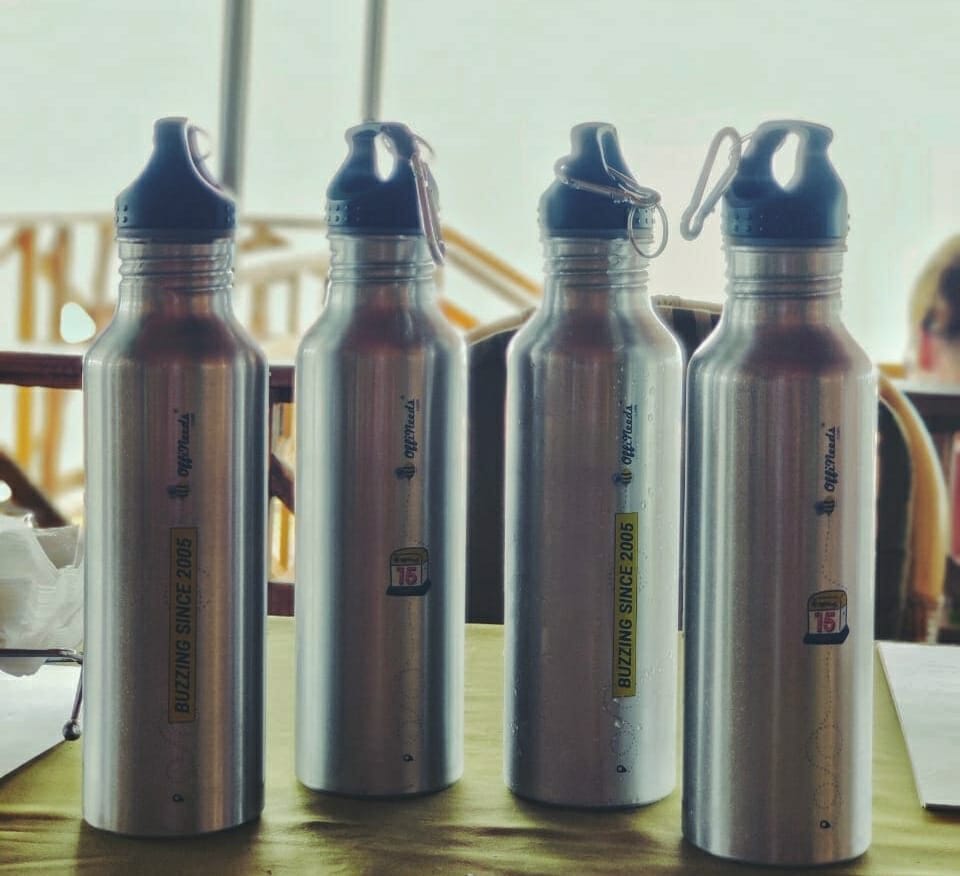 There are tons of ways that companies can cut down on plastic bottles, but one way they might want to start is by giving all their staff water bottles. This will save both time and money since it's an essential object people need everyday whether at work or not!
A new employee would also find use for this practical item while going about their daily activities. So, there's no reason why any employee shouldn't receive one upon joining the company.
It's more environmentally friendly than plastic drinking cups and canned drinks that often end up being thrown away after just one use! It will also save money by cutting out the need for awesome amounts of packaging materials needed when sending beverage packages home or to meetings on location.
3. Corporate T-shirts
T-shirts are a classic. This old-time favourite is the perfect gift for any occasion and wearer, but it's important to make them more than just logo wear when you've decided on that type of shirt as well. Give your customers something they can actually put together outfits with or use in their everyday life from ours! Giving out merch like t-shirts means employees will be wearing what's being promoted, which also increases brand awareness. And who doesn't want that?
Pro Tip: Avoid big company logos on the merch, instead try to go with slogans or brand image. Let the t-shirts look more fashionable and a part of a welcoming kit rather than a marketing campaign.
4. Office Supplies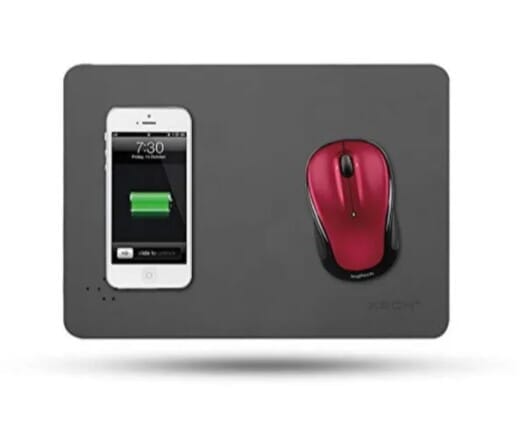 When people are always on their feet, employees need to have the right tools. Your welcome kit should include office supplies like pens and pencils as well as staples so that they can accomplish their job effectively at home or in an event that requires less mobility such as meetings with clients face-to-face.
A lanyard is also great if you're providing ID tags. This allows workers easier access when needed while helping themselves avoid being accosted by other staff members during busy periods! In short: offices need all sorts of things including paper clips, highlighters (for highlighting important points), tape dispensers, any item which will help keep them productive.
5. Face Masks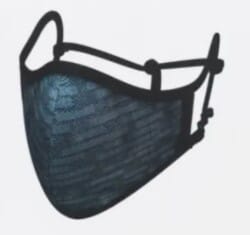 The new normal has made face masks a necessity now. Protect everyone on your team by giving them a couple of masks (with the company's logo on them) in their welcome kit. This will make the employees feel cared about and provide protection as well.
Relevant read: Corporate gifting hub by OffiNeeds
5 Additional Items To Include In Welcome Kit Ideas
1. Tech Necessities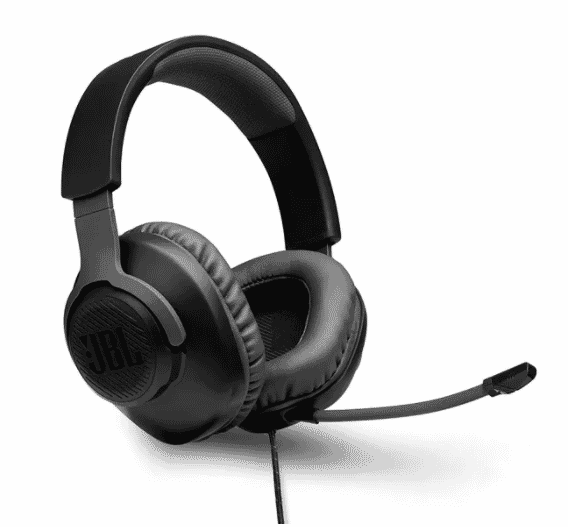 Technology is an essential part of every job. From your desktop and mouse, keyboard to WiFi passwords, ensure that the new hires have adequate access to all applications needed in order to do their work without hassle from you or anyone else!
You should set up any required permissions beforehand, so there won't be problems later on down the road when someone forgets what programs were installed. It might also cause some unwanted delays because now we're wasting precious minutes trying to figure this out. Remember: keeping things simple pays off.
2. Corporate Gift Cards and Gift Vouchers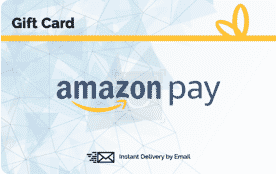 Gift cards are one of the perfect ways to let your new employees choose their own gifts. You don't know what they like, so it's a safe bet that this will make them happy! Plus, you will be saving a ton of money by not having too many varied items in stock for Christmas or Hanukkah: Just load up on one card and give away lots of tasty treats without breaking a sweat about finances at all (or buying anything new).
3. Snack Box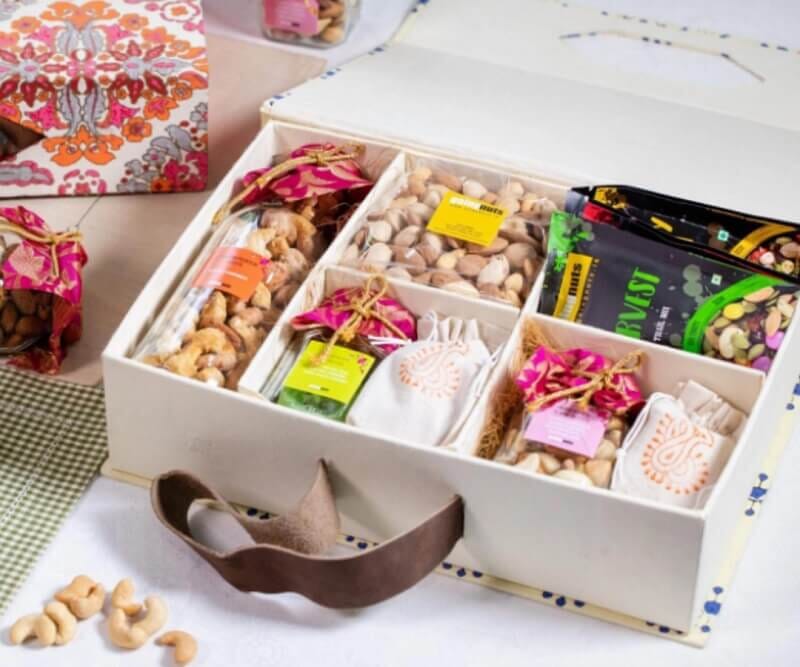 Healthy snacks are a great way to keep your employees happy and healthy. They will enjoy the benefits of snacking, but also stay energised all day long! Healthy foods like fruit can give you that much-needed boost when working on an intake for hours at a time without any breaks.
Munching down some fruits or vegetables is not only good for our bodies—it's excellent nourishment too, so make sure those desks have access to these types of groceries by placing them front and centre in their break areas with water bottles nearby as well.
4. Stress Balls
Stress balls are a great way for new hires to ease their transition into the workplace. These stress-relieving toys will make them feel less overwhelmed by suddenly moving from a non stressful life outside of work, and they're guaranteed not just to throw away items but thoughtful ones with your company name on them!
5. Employee Handbook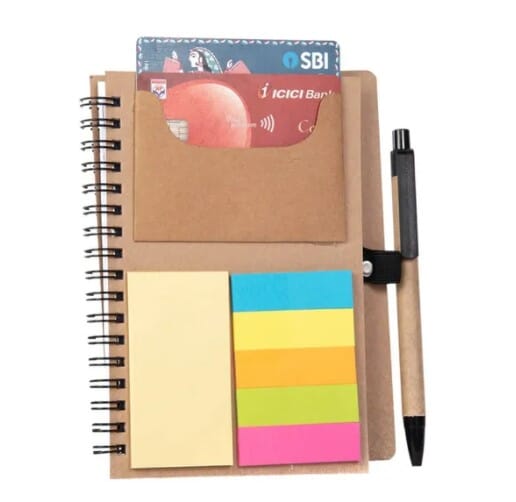 Employee handbooks are a great way to ensure new hires know the company's expectations. You can verbally inform them, but it's debatable whether they'll remember anything!
Hence, having an employee manual in every welcome kit is helpful and gives employees something physical with important information about what their job entails from day one so there aren't any surprises later on down the line when things get more complicated than expected.
All these little details make for happier teams which leads back into creating better work relationships as well.
Relevant Read: Complete guide to building employee recognition program
Final Words
A company's culture can have an immense impact on the success of its employees. Offering new hires nothing but cold welcome packs will show them just how much you really don't care about them, which will make things awkward right from day one! So, spend the time necessary to put together some creative gift baskets or custom printed t-shirts, so your newest staff members are always reminded why working here is worth every second of their hassle.

I am Srikanth Acharya, CEO at TheHomeOffice.in & OffiNeeds.com. TheHomeOffice helps professionals work more efficiently from their homes and at Offineeds, we help companies create #BrandAmbassadors through #CorporateGifts.