Buy Personalized Water Bottles For Gifts | Send Custom Water Bottle Sippers To Employees
100% Eco Friendly Gift Packing & Guaranteed Home Delivery
Hydrating is important; organizations can positively spread the message about taking a break from hydrating by gifting their onsite and remote employees custom water bottle sippers. Any occasion is perfect for such a unique corporate gift. For example, it is a great motivational gift since these water bottles can be customized to the recipient's tastes.
Custom Gifts We've Done For Our Clients
Ready to find that perfect gift?
Would you like us to make a catalog for you instead?
Frequently Asked Questions
Once the order is confirmed, you can expect the delivery of custom water bottles and sippers within 3-5 working days. But the final delivery could take a bit longer if your location is remote. The bottles can be customized with the company logo and name and the employee name. It can be dispatched immediately after it is done.
Since we only accept bulk orders, the minimum order quantity for ordering certificates is Rs. 20,000. In some cases, we do make exceptions and accept orders below Rs. 20,000. However, do note, the customization charges could be higher for smaller quantities
Yes, we do. We provide home delivery of customized water bottles and sippers for employees and clients. We deliver all across India and globally. While it takes 3-5 working days for delivery, it might take longer depending on where the recipient is located. If the recipient cannot receive it at home, they can choose to pick it up at a pre-arranged place that can be discussed before delivery.
Absolutely. For organizations wishing to order customized water bottles sippers in bulk, please visit our website. Locate the water bottles  & sippers section. Once you locate the bottle you prefer, you can get in touch with the OffiNeeds' team.
Testimonials
What our clients say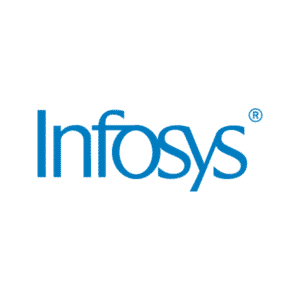 Ivan has been very innovative, collaborative, supportive and flexible enough to deliver the products at the right time and right quality. He has shown tremendous support for the design ideas and made good suggestions every time for design improvements. Thanks to Ivan and it has been a great experience to work with him and Offineeds.
PANDIYA KUMAR RAJAMONY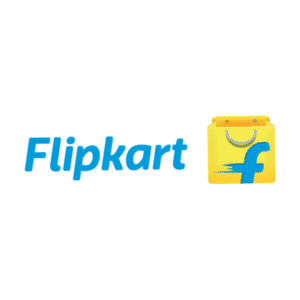 Working with Offineeds to meet our various needs was very easy. They are always available to meet and help you out with customisation. Within a short time, Offineeds has become eKart's go-to vendor for anything from T-shirts, Diaries, to customised Hoodies for our teammates. They deliver on time with good quality. Really enjoy working with them.
SNEHA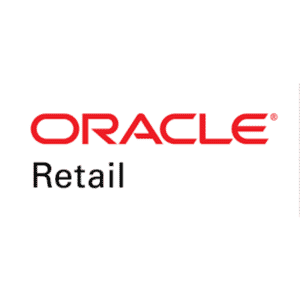 I really appreciate all of your support in getting our T-shirt's order ready. You've been right there, helping out wherever and whenever needed for these past few months. Thanks Seema Mohan for all the effort and good co-ordination. Working with you has been a pleasure. I am very appreciative of your assistance and am looking forward to continuing to work together on our future orders. Keep up the GOOD work
MARLENE LAVINA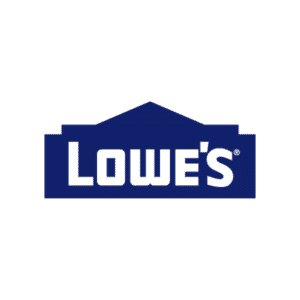 The Overall experience is Really Good, I noticed Good communication to clarify the Order No. and Category. I love the Sample Review and collection as requested and submitted on time. I especially liked how you spoke up clearly on the stock and the availability on the delivery date. Great Job !!
RAJEEV NANDAN SINGH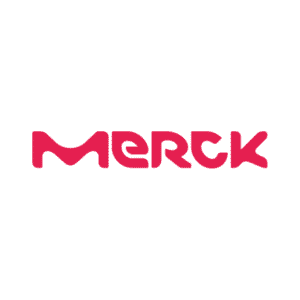 It was an enriching experience to select trophies for an upcoming Award event at the Company. Right from the beginning in understanding the requirement, Quality, uniqueness, material, colours, finish, ratio to the last details of how the print details to appear on trophies, Muzammil was of immense help. he is always available with the best advices. Our queries were answered with utmost importance and on-time replies with on-time delivery. Thanks Muzammil.
ASHWIN DEVARAJU
Order Personalized Water Bottles Sippers
Photo-printed water bottles and sippers are among the top-rated corporate gifts for employees and clients. The attractive design may make a bold statement about the owner. It will be useful to them at work and home as well. The water bottles are customizable, lightweight, and made of durable material.
There are various types of water bottles and sippers to choose from. For example, tech lovers will love stainless steel, rechargeable smart water bottles which can kill microorganisms. Gymgoers would appreciate the 2-in-1 hydration bottle and tumbler as they would help them hydrate after a hardcore workout at the gym.
Customized Printed Water Bottles for Employees and Clients
There are various kinds of customized printed water bottles the organization can choose from for their employees and clients. For example, stainless steel water bottles, bamboo thermal flasks, steel sipper mugs, etc.
All the water bottles and sippers can be personalized with various features such as the company name and logo, employee name, etc. The water bottles can also be customized according to the taste of the employee by printing their favorite photo or artwork on the bottle. 
Adding a personal touch to the corporate gift will help your employees feel recognized and valued in their organization. It motivates employees to work harder to accomplish their targets.
Get Guaranteed Home Delivery of Personalized Water Bottles in India
OffiNeeds provide guaranteed home delivery when corporates order water bottles online. OffiNeeds delivers all across India and globally. Home delivery is free in Bengaluru. For deliveries elsewhere, it will be charged as per actuals.
The standard delivery time of personalized water bottles in India is approximately 3-5 working days. The delivery time may change depending on where the employees and clients are located. Since many employees work remotely from different locations, this will be a good corporate gift for them.
Different Ways to Use Custom Water Bottles as a Corporate Gift
Gifting employees personalized water bottles in the organization has many benefits. They:
Boost Employee Morale
Gifting personalized water bottles and sippers occasionally can boost employee morale. Personalized gifts will remind them how much they are appreciated at work. Increasing employee job satisfaction is critical for employees to give their best performance to the organization.
Increase Brand Value
Personalized gifts can be associated with goodwill. When employees, clients and vendors receive such gifts, it increases the brand value of the organization. People will take note of the organization's care and appreciation for them.
Are a Good Welcome Gift for New Joinees
New joinees will appreciate receiving a personalized corporate gift on the first day of their job. Such an act will make them feel valued and welcomed to the organization. This way, they will be motivated to give their best from the very first day.
Why OffiNeeds is the Leading Supplier of Personalized Water Bottles in India
With over a decade of corporate gifting experience, OffiNeeds has been a renowned pioneer in the gifting industry since 2005. Known as providers for the best variety of corporate gifts, they have revolutionized the corporate gifting industry with their quirky and trending gift options.
Just like other varieties of gifts, OffiNeeds is also the leading supplier of personalized water bottles in India. There are various types of personalized sippers online organizations can choose from. For example: Tech lovers will appreciate water bottles with UV-C technology that can eliminate microorganisms. OffiNeeds has some major clients and our testimonials are proof of the top-notch quality of products and service we deliver. Some of our clientele include TAFE, Standard Chartered, LatentView, Flipkart, GE, etc.