Buy Unique Diwali Gifts for Employees and Clients
Buy Unique Diwali Gifts for Employees and Clients
100% Guaranteed Home delivery
Make this Diwali more memorable, by sending personalized gifts to your employees and send them to their homes...
Microsite for choice
Microsite offers a choice for your employees to choose the gift they like and share the address where they want to...
Live Tracking dashboard
Keep track of the Orders and Delivery status and make sure all the Gifts are delivered to Employees' Homes
Ecofriendly Packing
Use 100% eco-friendly packaging. That way, the burden of disposing of the waste is not on your employees....
Check out our Diwali Catalog with Unique Diwali Gifting Ideas
Buy Corporate Gift Hampers for Diwali
Traditional Festive Diwali 3-IN-1 Combo
TeaBox - Pramakrama Hamper Box
Golden Glow Diwali 4-IN-1 Combo
JBL T450 BT Wireless On-Ear Headphones
JOYFUL Diwali 3-IN-1 Combo
DIWALI DELIGHTS 6-IN-1 COMBO
Diwali Sparkler 3-IN-1 COMBO
Lifelong Caffe Drip Coffee Maker with Borosilicate
Pink Forest 6-IN-1 Combo Gift Box
Corporate gifting has to be strategic and thoughtful. So, choose one from our various special editions of Diwali Gift hampers. These gifts are sure to strike a chord with your employees. 
Our Diwali gift hampers are carefully designed to make sure your employees can treasure them for life. These include travel essentials, a stationery set, and bank organizers, to mention a few.
Send Personalized Diwali Gifts for Corporate Employees and Clients
Diwali is loved by one and all. To make the most special festival more memorable, you can personalize gifts for your employees and send them to their homes. You can take ideas for Diwali gifts from OffiNeeds, customize them online, and use the Giftkart option to home deliver the gifts. 
Here's how you use Giftkart:
Narrow down 3 to 6 products from the catalog for your employees.
Create a microsite and list your chosen products.
Have your employees look at the options and decide their preferred gift. This will ensure employee satisfaction.
You can also add a customized greeting card to give it a personal touch.
Giftkart will deliver your gifts at your employees' doorsteps. You can track your package to keep tabs on its transit status through email or Offineed's tracking page.
Looking for more
Corporate Gifting Ideas
Giftsets We Delivered to Our Clients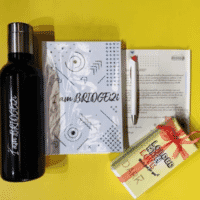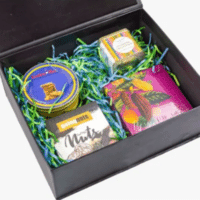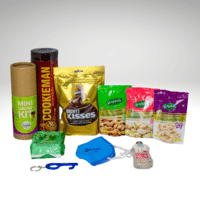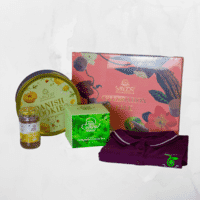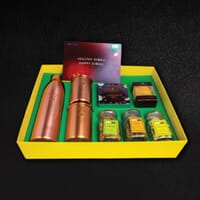 Frequently Asked Questions
Why Choose OffiNeeds for Online Diwali Corporate Gifts
OffiNeeds is a one-stop solution for all your Corporate Diwali Gifting needs. Right from suggesting you best ideas, helping you create a micro catalog of chosen products, customizing and designing them according to your taste, and delivering the gifts to the doorstep right on time, OffiNeeds does it all.  
What's more, they are delivered on the same day to convey your gratitude and compassion on a special day.
Here's why OffiNeeds is your best option for corporate Diwali gifting:
Testimonials
What our clients say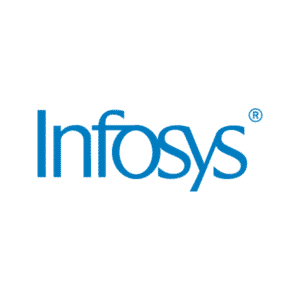 Ivan has been very innovative, collaborative, supportive and flexible enough to deliver the products at the right time and right quality. He has shown tremendous support for the design ideas and made good suggestions every time for design improvements. Thanks to Ivan and it has been a great experience to work with him and Offineeds.
PANDIYA KUMAR RAJAMONY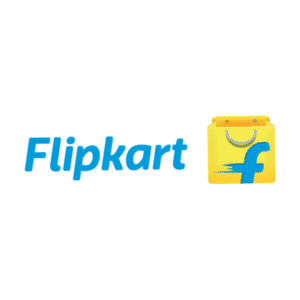 Working with Offineeds to meet our various needs was very easy. They are always available to meet and help you out with customisation. Within a short time, Offineeds has become eKart's go-to vendor for anything from T-shirts, Diaries, to customised Hoodies for our teammates. They deliver on time with good quality. Really enjoy working with them.
SNEHA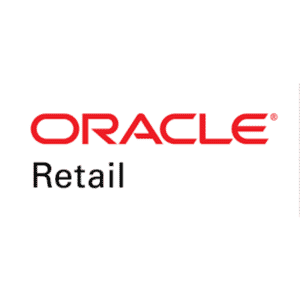 I really appreciate all of your support in getting our T-shirt's order ready. You've been right there, helping out wherever and whenever needed for these past few months. Thanks Seema Mohan for all the effort and good co-ordination. Working with you has been a pleasure. I am very appreciative of your assistance and am looking forward to continuing to work together on our future orders. Keep up the GOOD work
MARLENE LAVINA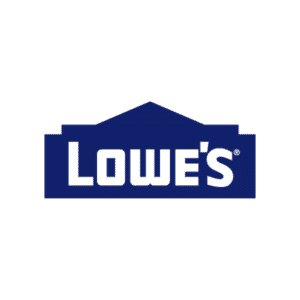 The Overall experience is Really Good, I noticed Good communication to clarify the Order No. and Category. I love the Sample Review and collection as requested and submitted on time. I especially liked how you spoke up clearly on the stock and the availability on the delivery date. Great Job !!
RAJEEV NANDAN SINGH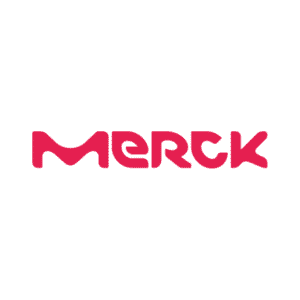 It was an enriching experience to select trophies for an upcoming Award event at the Company. Right from the beginning in understanding the requirement, Quality, uniqueness, material, colours, finish, ratio to the last details of how the print details to appear on trophies, Muzammil was of immense help. he is always available with the best advices. Our queries were answered with utmost importance and on-time replies with on-time delivery. Thanks Muzammil.
ASHWIN DEVARAJU