Why Corporate Gifting Is Important For Your Business [10 Reasons]
Corporate gifting has a huge significance in corporate life. No matter what the situation is, whether it is to thank your employees and clients, motivate them, or engage them, corporate gifting is an ingenious strategy to strengthen work relationships.
It helps create solid connections between long-standing employees and clients and boost the return of investment for a company.
What is corporate gifting?
Corporate gifting can be termed a practice where organizations occasionally give gifts to their business connections as a gesture of gratitude and appreciation. The practice also serves as a motivation-booster and contributes to employee satisfaction. 
Corporate gifts could be anything useful to the receiver in their personal and professional lives. This could include expensive gadgets, laptop bags, snacking goodies, gift cards, and so on.
Relevant Read: Select and Buy the right welcome kit for new employees
What is the purpose of corporate gift giving?
The goal of personalized corporate gifting is to create a positive impact on the receiver and establish a long-lasting business relationship with them. Companies can stand out with branded corporate gifts to attract clients and consumers and retain employees and partners.
Corporate gift-giving helps improve engagement and enhances business activity in an organization. There are two purposes of corporate gift-giving:
1. Long-lasting relationship
It creates a long-lasting business relationship with new and prospective clients and makes a business stand out from the rest. Clients will not think twice before switching gears if a company provides at-par services and perks.
People enjoy getting presents from their organization because it helps them feel appreciated and acknowledged for their contribution.
2. Happy work environment
It creates a happy work environment where employees feel valued for their efforts and are motivated to achieve their goals. Rewarding high-achievers with branded corporate gifts such as laptop bags, watches, etc., is a good way for organizations to show their appreciation.
The better the work culture, the more enthusiastic employees will be to work properly every day.
Regardless of who the recipient is, they feel valued and cared for. Both clients and employees are likely to feel disregarded if companies don't acknowledge their efforts or express their gratitude. This might make them look for better opportunities and can have a huge negative impact on the organization.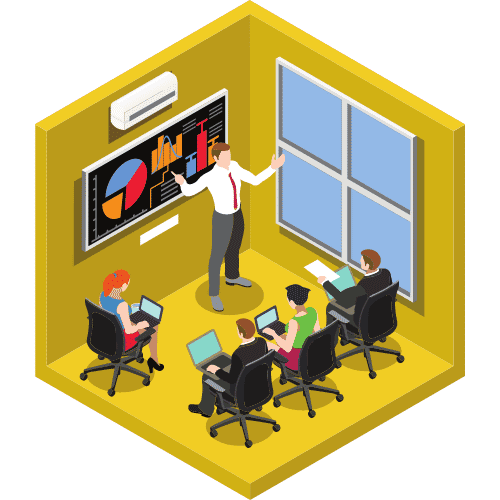 However, corporate gift-giving on occasions such as work anniversaries, birthdays, holidays, etc., can boost everyone's spirits. 
Relevant Read: 
10 reasons why corporate gifting is Important
1. Boosts the organization's morale
Corporate gifting is an excellent way to increase employee morale. Not only is it a great way to show your appreciation for your employees, but it also breaks the ice and improves team bonding. Corporate gifts can be customized and branded with the organization's logo and the employee's name, building loyalty and pride for the brand.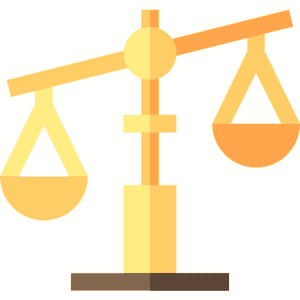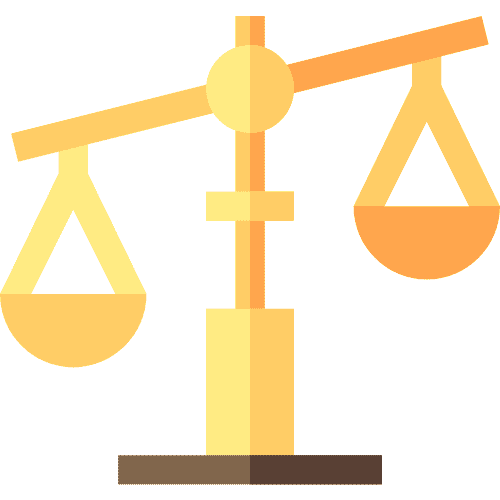 If the employees are satisfied, they will work better and contribute to the success of the organization. Perfect examples of branded corporate gifts include customized laptop bags, apparel, mugs, etc.
2. It is a sign of respect
Providing branded corporate gifts to clients, vendors, and employees indicates that the organization respects them and their commitment. For example, in Japan, giving gifts is an important tradition where the ritual is considered more important than the actual gift.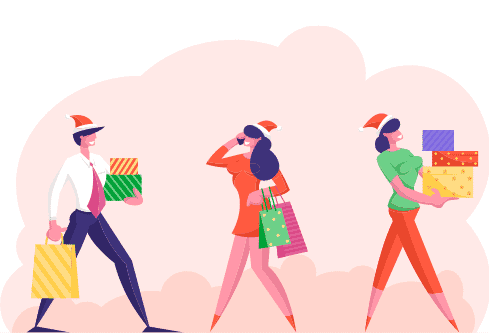 Organizations can learn from this and be mindful of the corporate gifts to everyone associated with them. Ideally, it should be useful for them in their personal lives and in their professional lives. 
For example, a corporate travel bag is a perfect gift for a hardworking employee who shuttles between various locations a day. It will be useful for them to organize all the important material in that bag.
Relevant Read: Learn how to improve employee retention
3. Stand out from the competitors
Gifting branded apparel to B2B businesses and employees will help the organization stand leagues apart from the competitors. Just a pat on the back is not enough; employees need to be rewarded with tangible presents.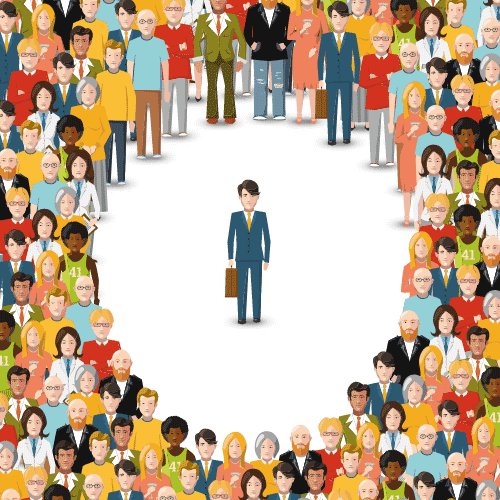 You can rest assured that your employees will appreciate you going the extra mile to acknowledge their efforts.
Not to mention, if you choose your gifts thoughtfully, they'll thoroughly enjoy using them. This enjoyment factor in corporate gifting also applies to clients in B2B businesses.
The more they appreciate the organization, the more they will want to give them repeat business.
4. They are a great way to express gratitude to loyal customers
Giving presents to long-term customers is an excellent way to express gratitude for their continued support. While it is not required to give them presents, they will notice that the organization values doing business with them. Hence, they will look forward to receiving corporate gifts occasionally.
Thus, it is a great way to express your gratitude while also ensuring that they continue to do business with you.
5. Boost sales
Providing branded and customized corporate gifts to the employees and clients directly positively impact sales and revenue. Even more so, if the gifts are customized to their likings. They will feel heard and valued for their company performance, which is highly motivational for them. They are sure to put more effort into their job, directly increasing business for the company.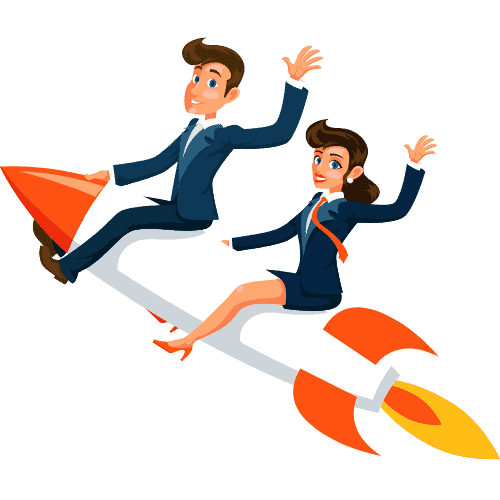 On the other hand, customers will appreciate the present and recognise the value in maintaining a relationship with your company. They will also see that investing in the organization's services can be beneficial for them. This way, they will feel like they are getting great returns on their investment and will likely provide repeat business. 
It will indeed be a great return on investment for the organization providing these corporate gifts, as it will directly ensure more business.
6. Enhanced positivity in the work environment
The work environment becomes a happy one when corporate gifts are being distributed. Giving corporate presents enhances positivity levels in an organization. This is because clients and employees feel valued, and they feel that the organization is committed to working with them.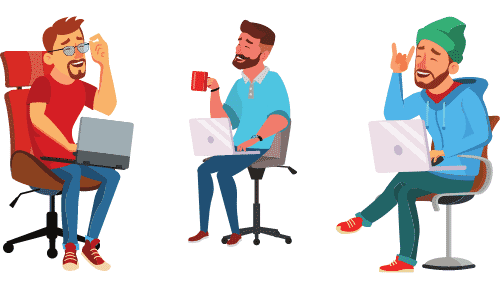 When there is respect and value, hardworking employees will go out of their way to achieve their respective targets to ensure success. Giving star performers the recognition they deserve pays off in the long run. 
Gifting clients corporate gifts with the company's logo will allow them to have a  more open conversation. This way, they will feel inclined to do business with the company.
7. Gives the brand good exposure and creates awareness
One of the best ways to spread awareness and get more people to recognize the brand is sending your business connections gifts. These corporate gifts can be customized according to the receiver's likings. What's more, it can even have the company's logo, artwork and the receiver's name on it. This creates positive promotion of the brand as it reflects the brand's positive working culture, especially when the gifts are being used in a public space.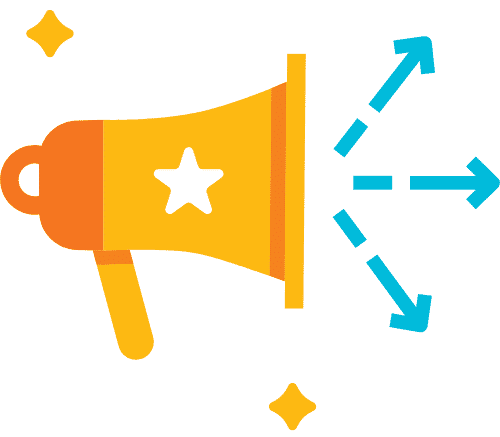 For example, customized bags, mugs, or any other branded swag.
Receivers will have nothing but a sense of appreciation for the organization every time they look at the gift items. Examples of other branded corporate gifts can include apparel such as T-shirts, caps, and accessories such as umbrellas or sippers.
You can even start planning new year corporate gifts for your employees and clients to boost the brand awareness.
8. Reduced costs
Gifting branded, promotional gifts also serves as one of the cheapest advertising methods, which gives a return on investment within a very short time. Organizations can purchase the best-branded giftware in bulk and distribute them to employees, vendors and clients during different occasions. Tangible gifts like these serve as long term advertisements as the receivers will surely acknowledge the organization for a long time.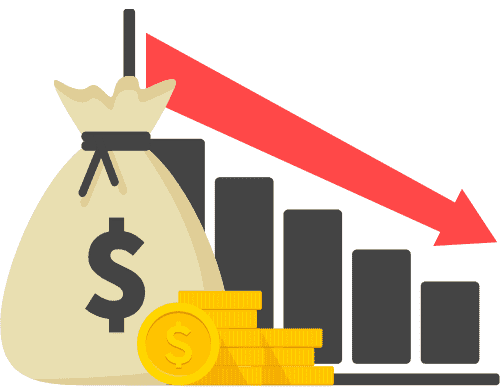 Advertising in corporate gifts works well as it will usually be something they can make good use of. As an organization, not only does this reveal the level of commitment, but it can also be a helpful outside business.
Relevant Read: Employee engagement strategies for Indian companies
9. Fosters team bonding
Corporate gift giving to staff and clients is a fantastic approach to develop a much deeper business relationship. When giving a present, one of your aims should be to distinguish the receiver from others and appreciate them for who they are. The best tip to do this is to gift them a customized gift as per their preferences.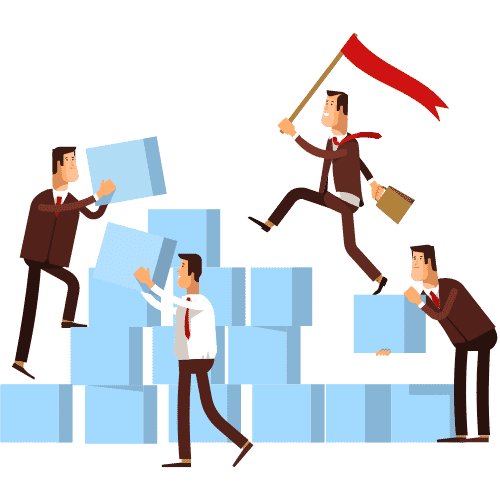 By selecting something personal to individual employees, organizations can demonstrate that apart from being clients or employees, they are also valued for being the person they are.
10. An opportunity for healthy discussions
Organizations that leverage corporate gifts to stay connected to their clients and employees are known to foster clarity in communication. Giving corporate gifts to employees allows them to have confidence in their company and give honest feedback about working there. This feedback is vital to the success of the organization.
A corporate gifting culture builds trust between managers and employees. It builds confidence in clients too, who then will feel loyal towards the organization.
Put thought into your corporate gifts
You should now have a deep insight into the importance of gift-giving in the corporate culture. After all, strong team bonding and productive business relationships are essential for every organization that wishes to achieve great heights. So, make sure you dole out presents on different occasions to show your business connections that you care. 
Take your pick from edible treats, customized everyday items, gadgets, or non-physical gift items like vouchers or gift cards.
For more information, visit our corporate gifting FAQs page and get your question answered.

I am Srikanth Acharya, CEO at TheHomeOffice.in & OffiNeeds.com. TheHomeOffice helps professionals work more efficiently from their homes and at Offineeds, we help companies create #BrandAmbassadors through #CorporateGifts.