New Year Gifts For Employees | Buy Corporate Gifts for Employees Online
100% Eco Friendly Gift Packing & Guaranteed Home Delivery
A happy work environment is a healthy work environment. People consider their workplace colleagues as their second family, since they spend most of their day with them. With family-like bonds, comes the urge to celebrate together. People enjoy giving gifts to each other during festive occasions, especially during the last day of the calendar year. This is where organisations can step in and amp up the celebrations by curating customised new year gifts for employees.
Send personalised new year gifts to employees and coworkers
New year is one of those special times when employees and co-workers come together as a family to celebrate. They do this out of love and respect, for everyone has been through a journey while working with the organisation. Organisations can use this opportunity to give personalised, unique new year gifts to everyone associated with them.
This also boosts employee morale, promotes engagement, and shows that you value your connections. When employees receive corporate new year gifts, they feel cared for and productivity goes up. Everyone is determined to work better in the upcoming year to make their organisation succeed.
Best new year gifts ideas for employees and clients
This includes yoga mats, smart watch, arm band, BMI scales, green teas since people tend to make resolutions around the new year, and they are mostly fitness and health related.
Everyone appreciates electronic gadgets, no matter what time of year they're gifted. Some great options include neck bands, smart watch, analog watch, ear pods, speakers, etc. 
You can load them with organic goodies so your employees can munch on healthy snacks.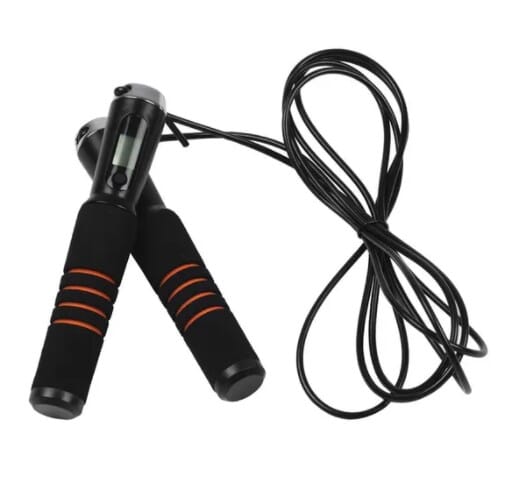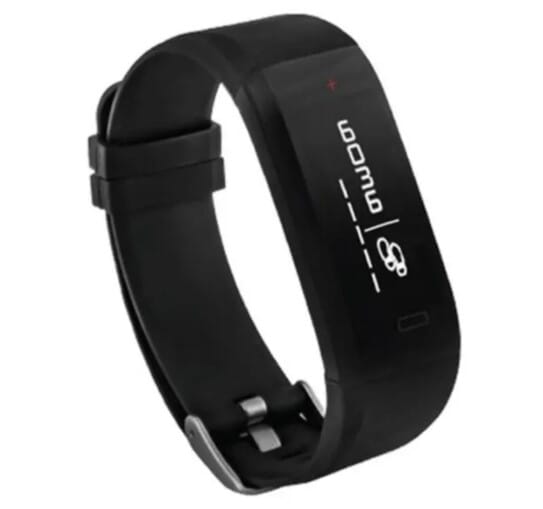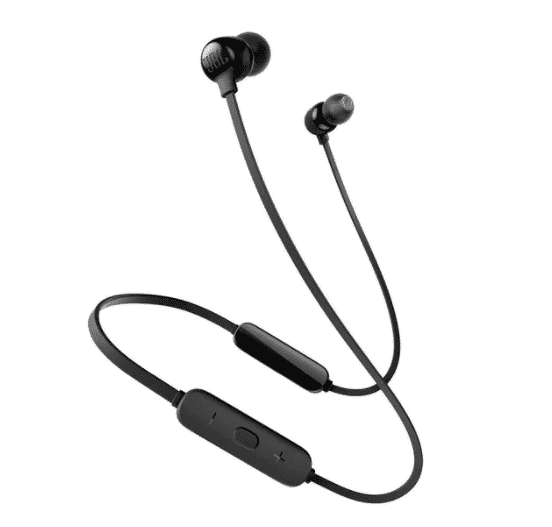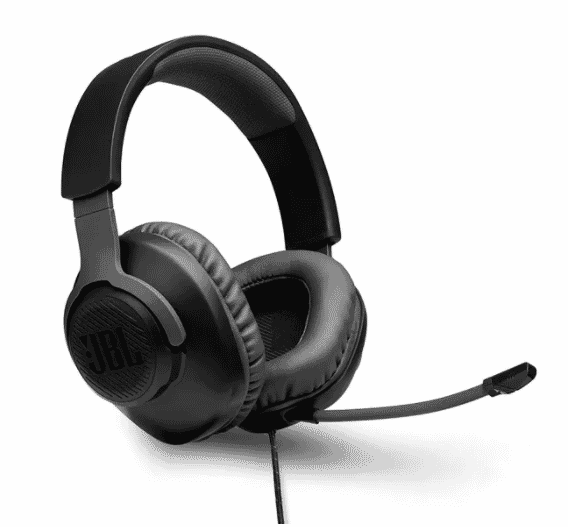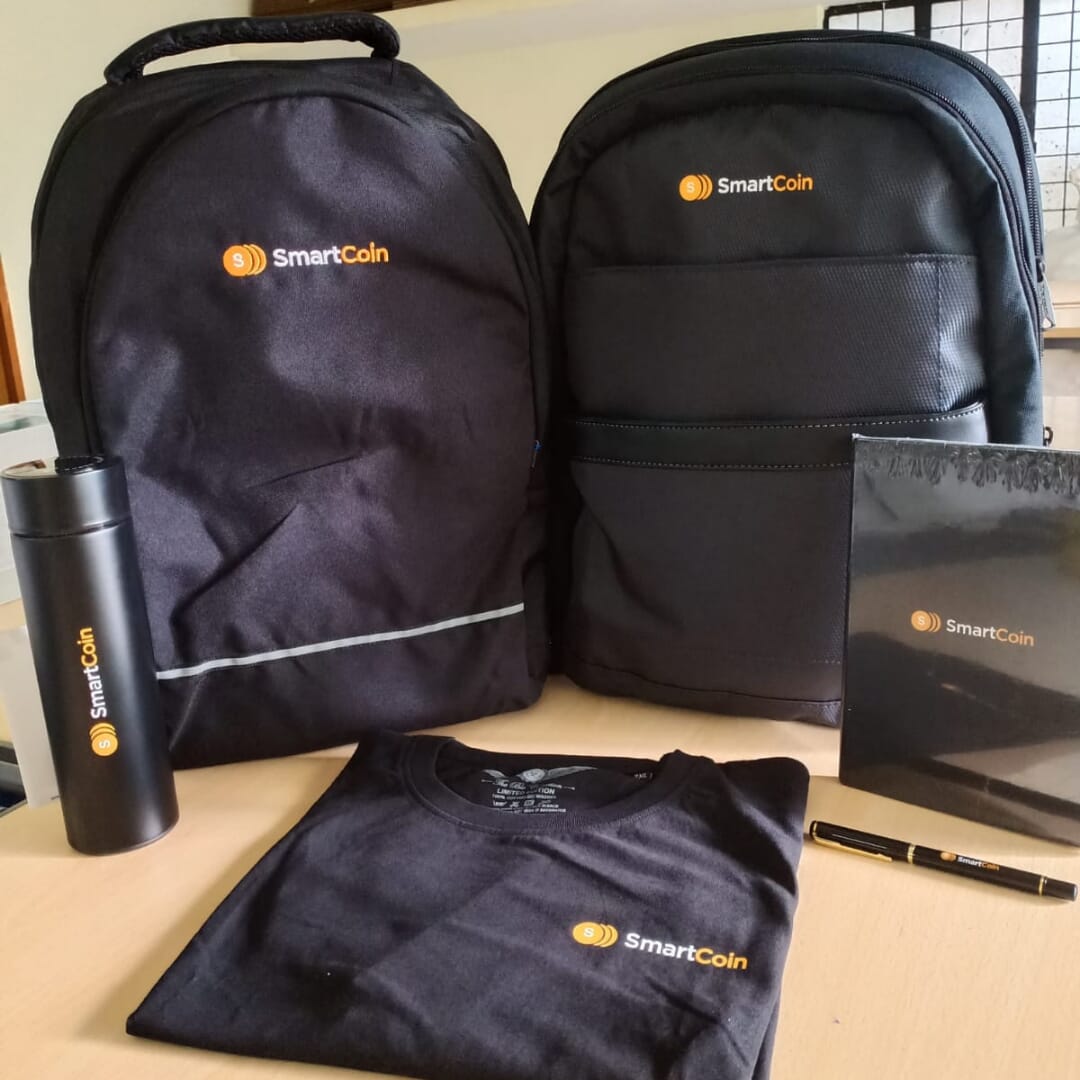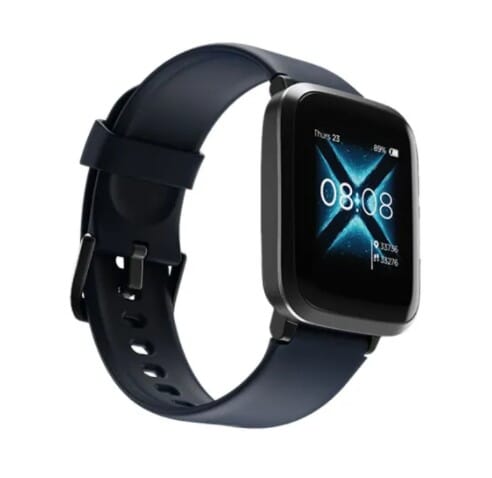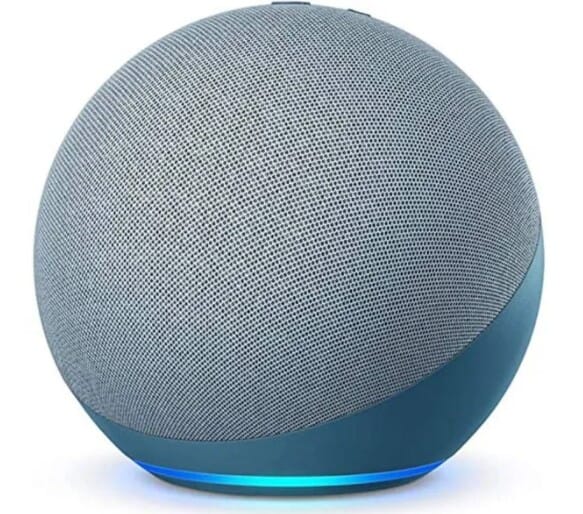 Guaranteed home delivery of new year corporate gifts in India
OffiNeeds provides home delivery of all their corporate gifting products in their catalogue to the homes of the employees. Alternatively, if they are unable to receive it at home, they can pick it up from designated locations which will be discussed prior to delivery.
OffiNeeds delivers corporate gifts all across India. The standard delivery time is 3-5 days. Depending on where the employee is located, delivery might take longer. In case organisations would like quicker deliveries, OffiNeeds can help with that as well. Do note that it will cost extra for this premium service.
Benefits of sending unique happy new year gifts to employees
Boosts employee engagement and morale
A customised corporate gift will serve as a survival kit for your employees, keeping them engaged and energised during difficult times. Branded presents will remind them how much they are appreciated at work. During stressful conditions, motivation can play a critical part in bringing efficient and effective labour from your business family. Giving corporate presents occasionally, especially during the new year is a terrific way to boost employee happiness and improve their attitudes.
Giving personalised gifts is related to goodwill, which will make employees' faces light up with happiness. Giving corporate presents boosts brand value because staff are more likely to serve consumers better
Increases employee retention
When employees are satisfied with their managers and the organisation, they are less likely to leave. Employees may leave for various reasons which increases the attrition rate and is a loss for the company. With corporate gifts, the best employees will be retained.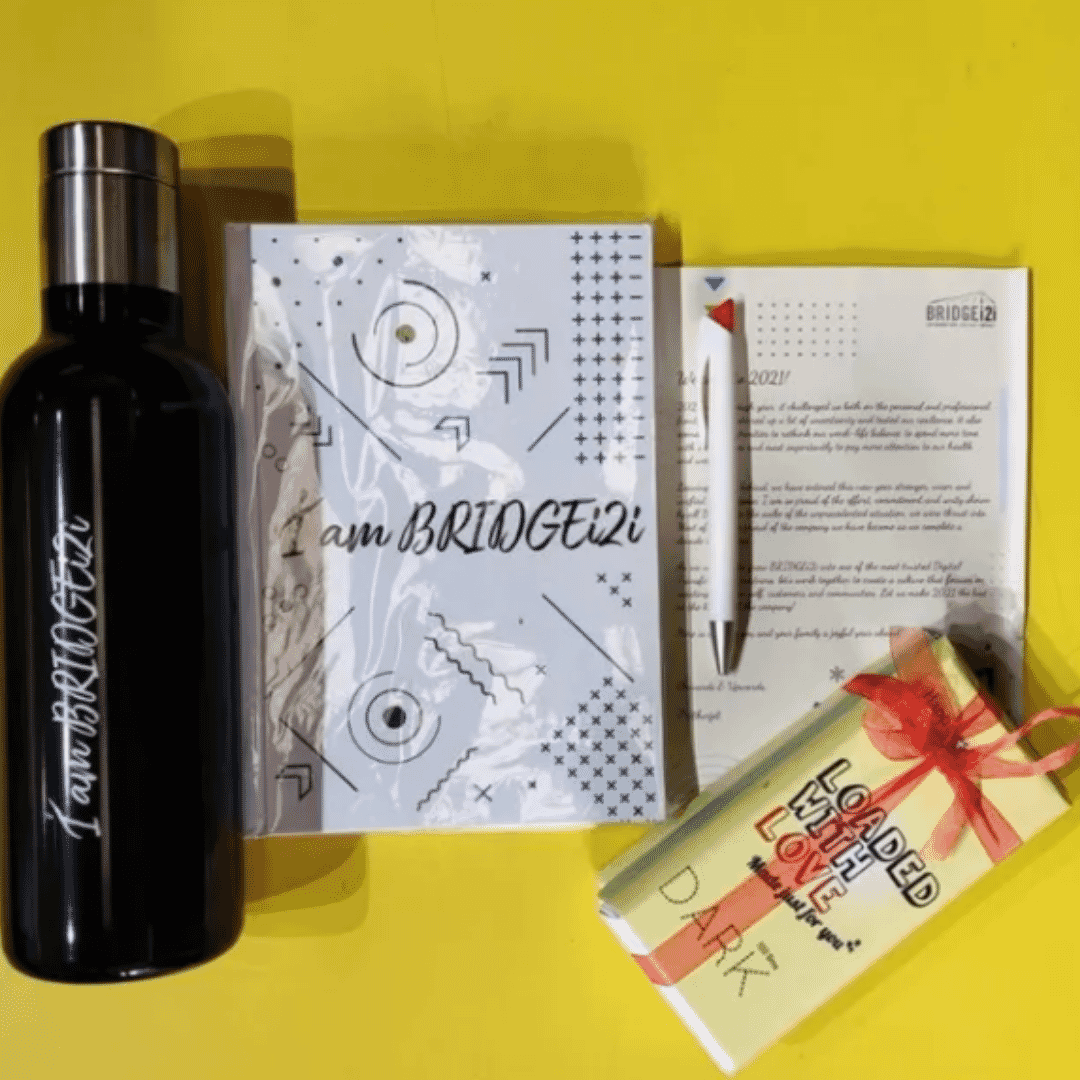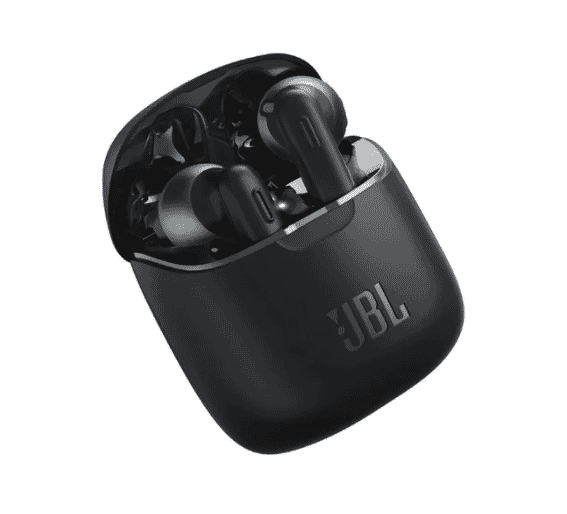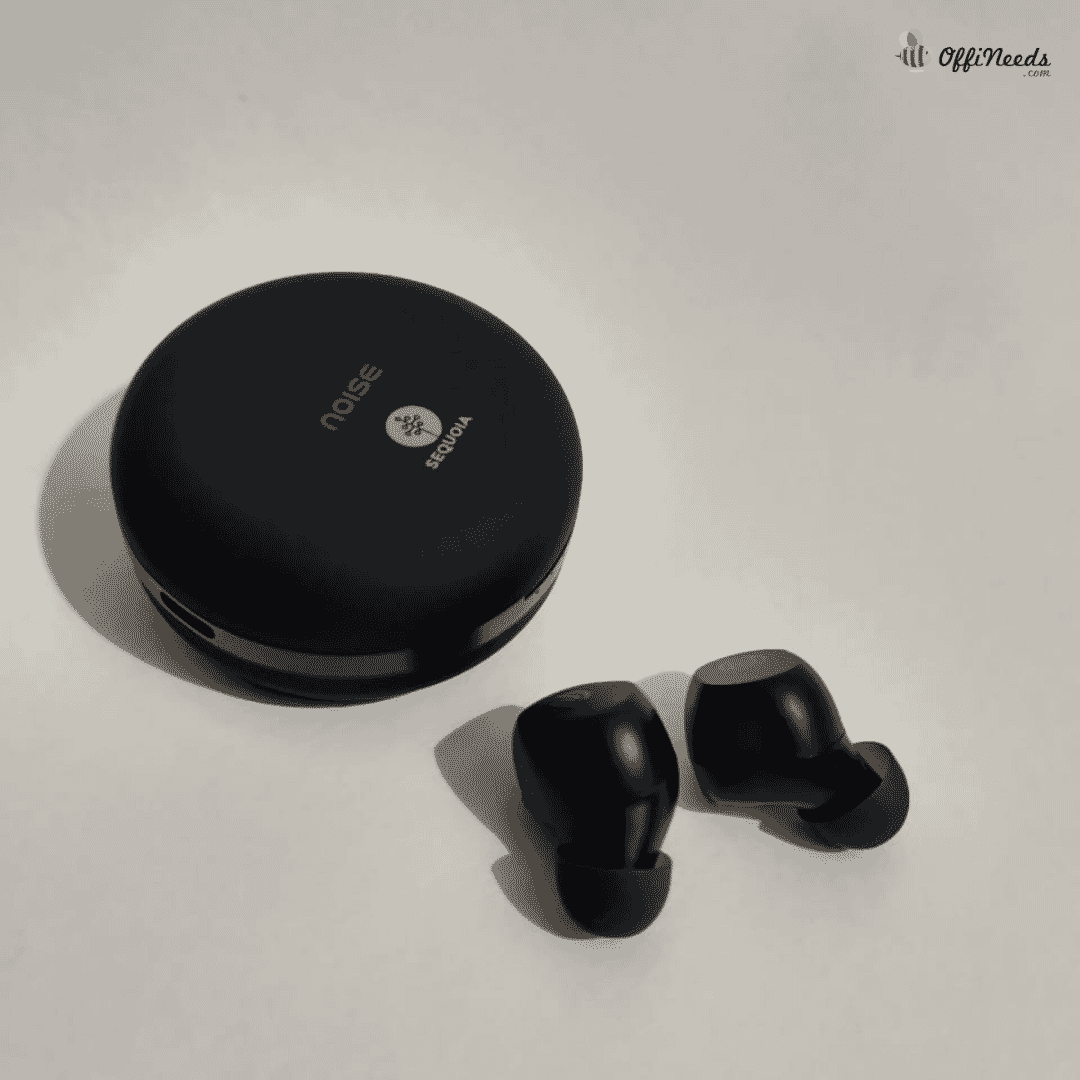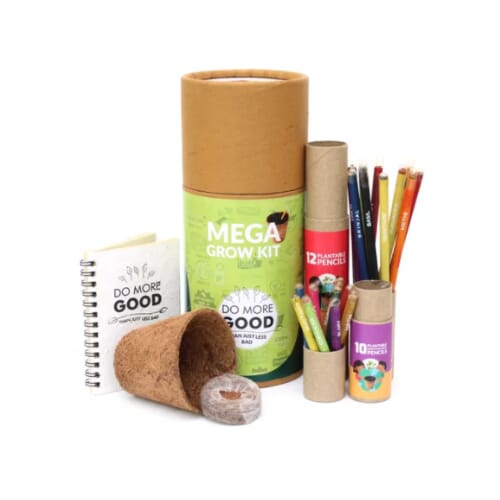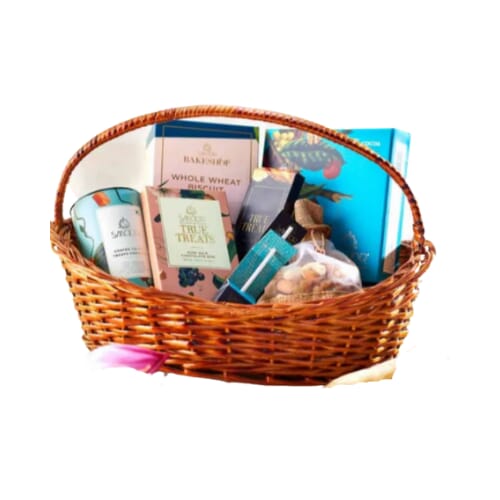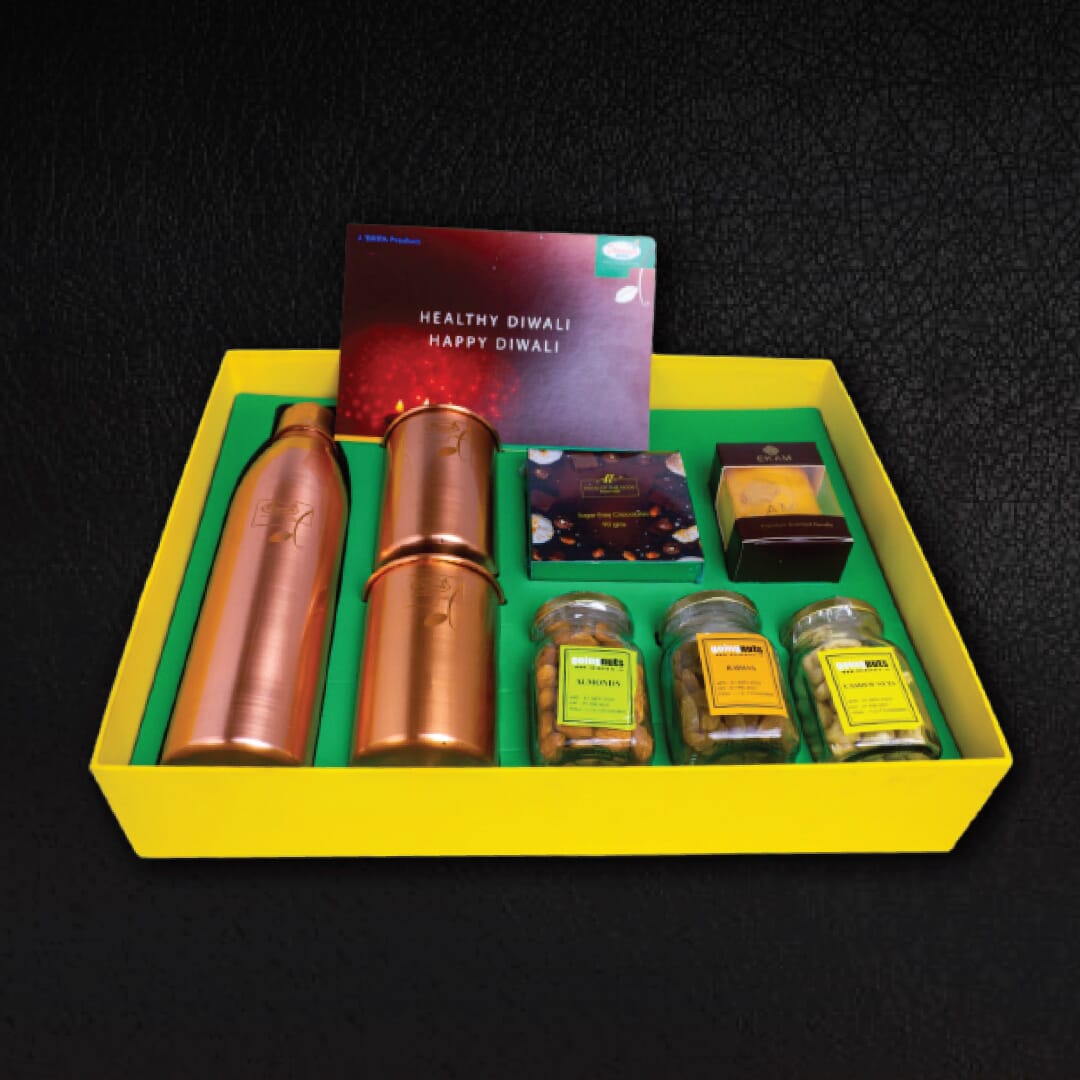 Best happy new year gifts for coworkers
Some of the best new year gifts for coworkers can be personalised stationery, clothing and gift hampers. They will be happy to receive personalised stationery as corporate new year gifts since they will be able to use them at home and work. Gift hampers which can include exotic snacks and beverages will help them unwind and become cheerful at home after work.
Frequently Asked Questions
Yes, absolutely. OffiNeeds provides home delivery for employees and clients all over India. The standard delivery time for corporate gifts across India is 3-5 working days. However, depending on where the employee is located, delivery might take longer than estimated.
Absolutely. All our corporate gifts can be customized with the company logo and company name. The gifts can also be customized according to the employee's preferences by adding their name and custom artwork to the corporate gift.
The minimum order quantity for buying new year gifts for employees online depends on the product. For ready made products, the minimum order quantity is 50 units. However, if the product needs to be customized then the count will go up to 500-1000 units.
Why Offineeds is the leading corporate gifts manufacturer in India
OffiNeeds is the leading corporate gifts manufacturer in India since they have over 16 years of experience in this industry. With a dedicated team of professionals, OffiNeeds has a strong work culture that allows them to work hard while having fun at the same time. 
OffiNeeds provides top-notch new year gifts for organisations who wish to give gifts to their employees. They provide various customised gifts across various categories ranging from apparel, to home and living, and stationery equipment. What's more, they also provide customised gift hampers with delicious food and beverage options to their clients. 
OffiNeeds has received over 250 testimonials and has an average rating of 4.9 which displays OffiNeeds epic work ethics. Some of the top clients in OffiNeeds portfolio include Infosys, Flipkart, GE, Standard Chartered, Bosch, Lenovo, and Byju's.