Buy Corporate Certificate Frames Online in India
100% Eco Friendly Gift Packing & Guaranteed Home Delivery
Employees work hard every day to keep businesses running smoothly and reach their long-term mission. Every business has targets to achieve and milestones to meet. And employees play a crucial role in enabling progress for the company. Without them, an organization cannot function or generate revenue. As key assets, efforts should be made to recognize their efforts and retain them, especially star performers. What better way to give them the recognition they deserve than with corporate gifts personalized for them? 
With OffiNeeds' corporate gifting solutions, organizations can gift employees and clients certificates with corporate frames to thank them for their dedication towards work.
Custom Gifts We've Done For Our Clients
Ready to find that perfect gift?
Would you like us to make a catalog for you instead?
Frequently Asked Questions
Since we only accept bulk orders, the minimum order quantity for ordering certificates is Rs. 20,000. In some cases, we do make exceptions and accept orders below Rs. 20,000. However, do note, the customization charges could be higher for smaller quantities
Absolutely. With the help of digital printing, it is possible to customize certificate frames. The frames can be customized with the employee's name, company name, and logo. We also offer fully custom-created certificate frames.
Testimonials
What our clients say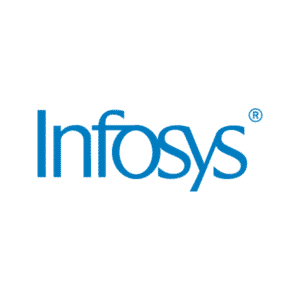 Ivan has been very innovative, collaborative, supportive and flexible enough to deliver the products at the right time and right quality. He has shown tremendous support for the design ideas and made good suggestions every time for design improvements. Thanks to Ivan and it has been a great experience to work with him and Offineeds.
PANDIYA KUMAR RAJAMONY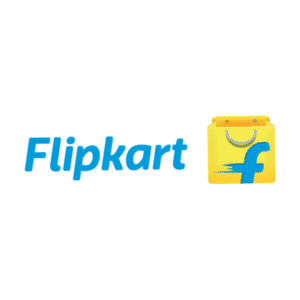 Working with Offineeds to meet our various needs was very easy. They are always available to meet and help you out with customisation. Within a short time, Offineeds has become eKart's go-to vendor for anything from T-shirts, Diaries, to customised Hoodies for our teammates. They deliver on time with good quality. Really enjoy working with them.
SNEHA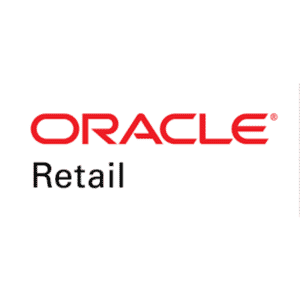 I really appreciate all of your support in getting our T-shirt's order ready. You've been right there, helping out wherever and whenever needed for these past few months. Thanks Seema Mohan for all the effort and good co-ordination. Working with you has been a pleasure. I am very appreciative of your assistance and am looking forward to continuing to work together on our future orders. Keep up the GOOD work
MARLENE LAVINA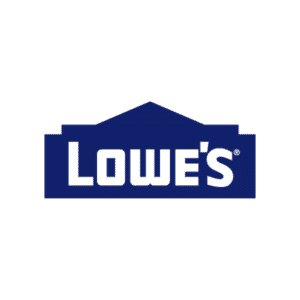 The Overall experience is Really Good, I noticed Good communication to clarify the Order No. and Category. I love the Sample Review and collection as requested and submitted on time. I especially liked how you spoke up clearly on the stock and the availability on the delivery date. Great Job !!
RAJEEV NANDAN SINGH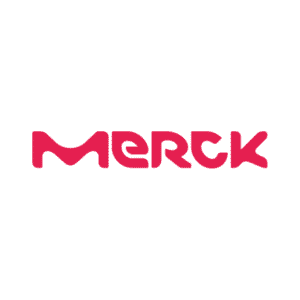 It was an enriching experience to select trophies for an upcoming Award event at the Company. Right from the beginning in understanding the requirement, Quality, uniqueness, material, colours, finish, ratio to the last details of how the print details to appear on trophies, Muzammil was of immense help. he is always available with the best advices. Our queries were answered with utmost importance and on-time replies with on-time delivery. Thanks Muzammil.
ASHWIN DEVARAJU
Order Corporate Frames for Certificate at Best Price
OffiNeeds helps startups and corporations buy corporate gifts such as frames with a certificate for the best price. When employees receive certificates, they can proudly display their achievements on their desks. It inspires their colleagues to grow professionally. It motivates underperforming employees to perform better in the next term to receive a certificate as well. There are various types of certificate frames organizations can choose from for their employees and clients.
Get Guaranteed Home Delivery of corporate frames
OffiNeeds provides home delivery of corporate frames to employees and clients all across India and internationally. Home delivery is free in Bengaluru. The standard delivery time for certificates and frames is 5-10 working days. However, it may take longer depending on where the employee is located. Many employees work remotely from home or in different locations; they need recognition too. It is not unusual to feel disconnected while working away from colleagues. Home delivery of corporate frames will be highly motivational for them.
Premium Quality Certificate Frames for Employees and Clients
There are various types of certificate frames available for organizations to choose from. Some are certificate frames with borders and some without. The ones without frames are satin scrollers which can be displayed as a wall hanging. Other certificates with frames include premium frames with a luxury touch to them. OffiNeeds also provides metal frames with a glossy finish and wooden frames with a rustic feel to them. What's more, organizations can even purchase metal frames with a matte finish.
Different Ways to Use corporate frames as a Corporate Gift
When organizations buy certificate frames online in India to gift to their employees, it increases employee engagement. The higher the employee engagement, the more involved employees will be in the happenings of their organization. It is necessary to reward them for their hard work.
Giving frames as a corporate gift should not be limited only to employees who complete the given targets. When employees are recognized for their efforts regardless of the outcome, it motivates them to perform better in the next quarter. With corporate frames on the table, employees will feel that their organization cares for them. Engaged employees deal with customers much better and are motivated to close deals much faster than those who just work for a monthly salary. Hence, giving them corporate gifts will boost employee morale.
Why Offineeds is the Leading Corporate Certificate Frames Manufacturer in India
OffiNeeds has been a pioneer in the corporate gifting industry for over 16 years (since 2005). With a variety of merchandise in the store, they have been helping start-ups and corporate organizations with their corporate gifting requirements. Apart from the high-quality gift merchandise, OffiNeeds also provides certificate frames online in India.
Our client testimonials are proof of our commitment to quality and client satisfaction. We also provide other merchandise such as gift hampers, new joinee kits, BrandStores and gift voucher solutions. Our portfolio includes major brands such as TAFE, Standard Chartered, LatentView, Flipkart, GE, etc.